Air quality in Mumbai descends into the 'poor' category following recent Deonar fire
The recent fire at the Deonar dumping ground sent the air quality in Mumbai plummeting down to 'poor'. A Times of India report on Monday said that pollution in the city went from 'moderate' to 'poor' within a span of a few days
The recent fire at the Deonar dumping ground sent the air quality in Mumbai plummeting down to 'poor'.
A Times of India report on Monday said that pollution in the city went from 'moderate' to 'poor' within a span of a few days.
According to System of Air Quality Weather Forecasting and Research (SAFAR), the Air Quality Index (AQI) of Mumbai on Monday morning was 228 which improved by Monday evening to 216. Anything between 201 and 300 will fall into the 'poor' AQI category, said the TOI report. SAFAR has advised children, older adults and people with lung or heart diseases to steer clear of prolonged or heavy exertion.  They also said that the speed of wind in the city is expected to pick up after the next 48 hrs, which is will result in improved AQI.
The Times of India report further states that eight out of the 10 locations monitored by SAFAR are suffering from 'poor' air quality, with Mazagaon being the poorest at 283 and Malad being cleanest at 118. Mumbai has surpassed Delhi, which was under the scanner for declining air quality early this year, its AQI stands at 121, much lower than Mumbai.
About 3,000 firemen have been working 8 hour shifts in different pockets of the dumpyard to control the fire. According to the Times of India report, officials are facing issues — the fire that they believe has been doused refuses to die down as it is extremely difficult to get through all the layers of garbage.
According to a report in The Indian Express, the Brihanmumbai Municipal Corporation (BMC) has been digging bore wells at the foot of the dumpyard to dig out non-potable water to douse the fire. This move comes in light of the potable water crisis in the city.
The fire department has also attached hoses to bulldozers to be able to reach every layer of garbage.
Union Environment Minister Prakash Javadekar said that the matter has been taken up seriously and following discussions with Maharashtra officials and Mumbai Municipal Corporation, strict action, if required, will be taken under the Environment Protection Act against violators.
"Our team has just prepared the report which is under examination. I will discuss it tomorrow with my officers. Within two days, most probably on 30 March, we will call the municipal and state officials concerned. Then we will discuss the whole report and ask for a time-bound action plan.
"It is a serious lapse and we have taken it very seriously. We will issue, if required, necessary orders under Section 5 of Environment Protection Act. This means strict action. We will issue directions. They have to comply with it," Mr Javadekar told PTI.
With inputs from PTI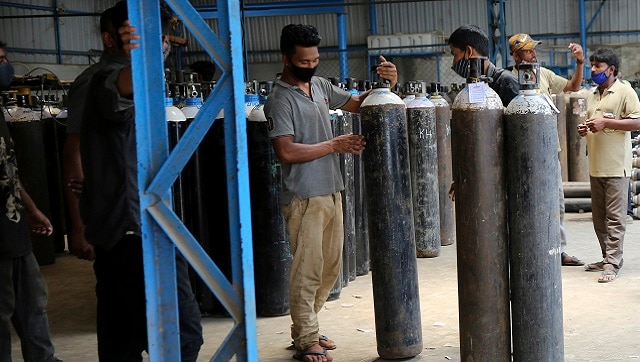 India
AAP MLA and Delhi Jal Board vice-chairman Raghav Chadha said that 41 hospitals with around 7,000 people on oxygen support sent SOS calls to the city government on 3 May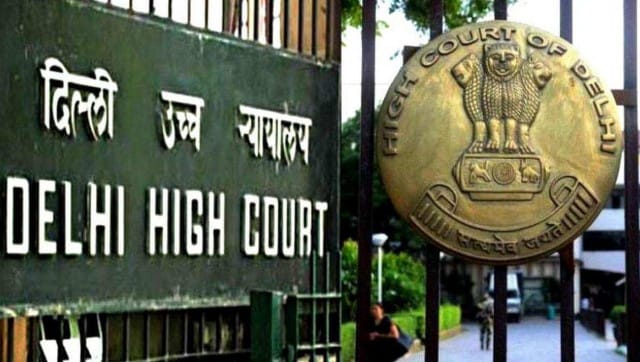 India
During the hearing, the Delhi government told the HC that the deputy chief minister has written a letter to Rajnath Singh seeking the army's help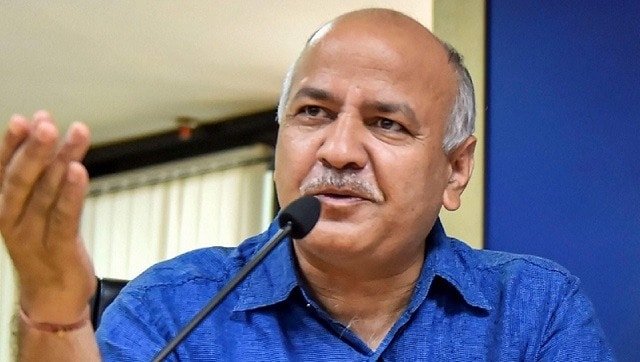 India
Supplies of Covaxin in Delhi are over and as a result, around 100 vaccination centres set up in 17 schools have been closed, Sisodia said