Air India will start flights to Delhi and Guwahati from Aizawl in March: Suresh Prabhu tells BJP Mizoram unit
After the withdrawal of flights to Guwahati and Delhi from Aizawl by Jet Airways on Sunday, Mizoram now has direct air link with Kolkata only. At present Air India has a flight service from Lengpui Airport here to Kolkata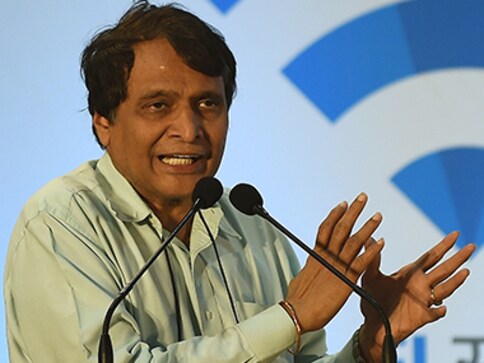 At present Air India has a flight service from Lengpui Airport here to Kolkata

Many people now travel over 150 km by road from Aizawl to Silchar in neighbouring Assam's Cachar district to fly to Guwahati, Delhi and other destinations

After the withdrawal of flights to Guwahati and Delhi from Aizawl by Jet Airways on Sunday, Mizoram now has direct air link with Kolkata only
Aizawl: The Mizoram BJP unit on Wednesday said Union Civil Aviation Minister Suresh Prabhu has "promised" to introduce Air India flights to Delhi and Guwahati from Aizawl.
A press statement issued by the BJP Mizoram unit said that the inconveniences faced by the people of Mizoram due to discontinuation of Jet Airways flights from Aizawl to Delhi and Guwahati was informed by the state unit general secretary Ramthansanga to Prabhu in Delhi on Wednesday.
"Prabhu said that nothing could be done during February, but Air India flights would be introduced in the Aizawl-Delhi and Aizawl Guwahati sectors from March," the statement said.
After the withdrawal of flights to Guwahati and Delhi from Aizawl by Jet Airways on Sunday, Mizoram now has direct air link with Kolkata only. At present Air India has a flight service from Lengpui Airport here to Kolkata.
Many people now travel over 150 km by road from Aizawl to Silchar in neighbouring Assam's Cachar district to fly to Guwahati, Delhi and other destinations after the withdrawal of Jet Airways flights to Delhi and Guwahati.
Find latest and upcoming tech gadgets online on Tech2 Gadgets. Get technology news, gadgets reviews & ratings. Popular gadgets including laptop, tablet and mobile specifications, features, prices, comparison.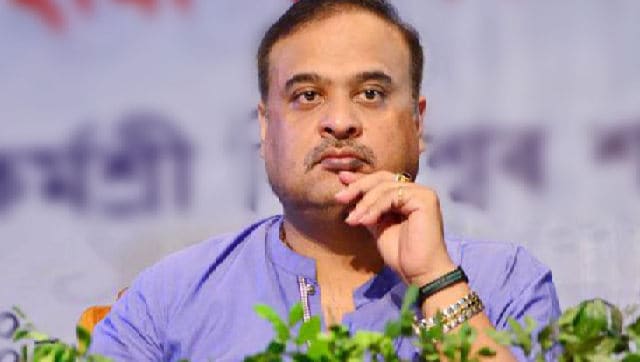 India
Himanta Sarma Biswa said that while the government-run madrassas will be converted into high schools, Sanskrit tols will be turned into learning and research institutes to study Indian culture
India
Insurgents opened fire on the personnel of the 6th Assam Rifles as they were conducting routine patrolling near Sanliam village. A search operation has been launched to nab the militants who escaped into the dense forest.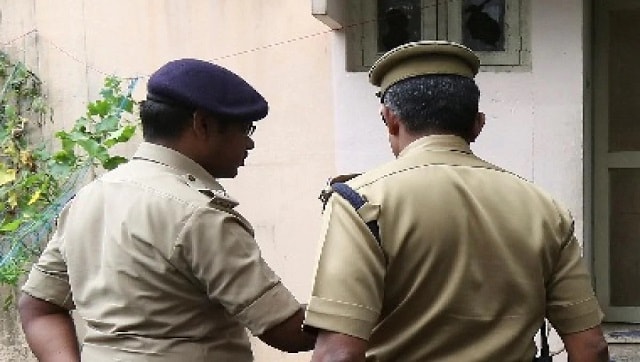 India
The angry mob, which had fatally attacked the senior medical officer, also vandalised a hospital following the death of a garden worker