AIIMS' resident doctors protest for third day over 7th Central Pay Commission, seek parity in implementation of allowances
A protest by resident doctors of the premier AIIMS against 'improper implementation' of the Seventh Central Pay Commission's recommendations entered its third day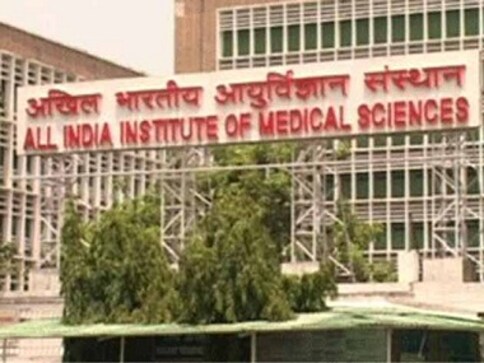 New Delhi: A protest by resident doctors of the premier AIIMS against "improper implementation" of the Seventh Central Pay Commission's recommendations entered its third day on Saturday.
The protesting doctors continued to work while fasting.
The doctors alleged that revised allowances under the 7th Central Pay Commission (CPC) had been implemented in other central government hospitals including RML Hospital and Safdarjung Hospital and autonomous institutes such as the Chandigarh-based PGIMER, but doctors at the AIIMS were yet to get the benefits.
Around 2,000 resident doctors taking part in the fast held a peaceful protest from 1 pm to 2 pm in front of the hospital main gate and announced that they would not break their fast until their demands were fulfilled.
They were joined by the nurses' union, officers' association, society of young scientists, students' union and karamchari union among others.
"The health minister is not at all interested in the problems of the staff of the AIIMS and there is complete apathy to our demands. This (protest) will continue till we get approval for the release of our revised pay according to the 7th CPC recommendations from the health ministry.
"The government should realise the risk of working without food in hospital settings," AIIMS resident doctors' association president Harjit Singh Bhatti said.
In a letter to Prime Minister Narendra Modi, the AIIMS Resident Doctors Association (RDA) said even one-and-a-half years after the implementation of the commission's recommendations and four months of allowance approval in other medical institutes, the AIIMS doctors here still did not get the revised pay because of administrative lapses.
"We have remained silent for a long time, hoping for a response from the health ministry. But there has been a complete lack of constructive steps taken by the ministry.
"Being a responsible citizen and a doctor we will not hamper the facilities for patients. In our further action to put our demands forward we will work continuously without consuming food," former AIIMS RDA president Vijay Kumar said.
India
Education minister Vishwas Sarang said the move is aimed at instilling social and medical ethics among the students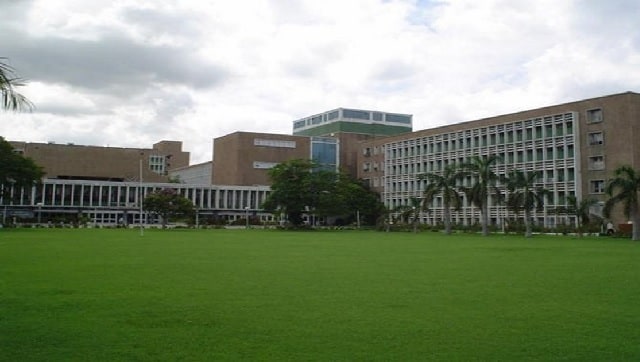 India
The registration will begin on 10 September from 5.00 pm and continue till 9 October, 5.00 pm
India
54 percent of patients think telemedicine is not reliabile, 30 percent aren't comfortable with technology and data privacy is an area of concern along with regulatory approval for LEO-based internet access.