AHP leader Pravin Togadia says Narendra Modi has 'ditched' farmers, claims their suicides were 'genocide committed by governments'
Pravin Togadia said if the government was not paying heed to their peaceful protests, cultivators 'should pick up sticks'.
Raipur: Antarrashtriya Hindu Parishad (AHP) chief Pravin Togadia on Tuesday said suicide by around "three lakh farmers" in the last 17 years was nothing but a "genocide committed by the governments".
He accused Prime Minister Narendra Modi of "ditching" farmers and not providing remunerative prices to them for their produce as promised by him. The 62-year-old Hindutva leader blamed government's policies for "agrarian distress" in the country.
Raghav Reddy who lost a key organisational poll, was addressing a rally organised at Idgah Bhata Ground in Raipur by farmers from the tribal-dominated Bastar region of the state. The rally marked the end of a foot march taken out by agriculturists from Jagdalpur on 10 September to press for their demands, which included a farm loan waiver and a hike in Minimum Support Prices (MSPs) for crops.
Over 1,000 farmers took part in the 300-kilometre-long foot march held under the aegis of the Rashtriya Kisan Parishad, a farmers outfit whose patron is Togadia. "Annadata (farmers) have been bearing the pain of policies drafted by the government since the Independence. They are not only reeling under pain, but are also debt-ridden. "Farmers who feed people end their life when they find it difficult to feed their own children," Togadia said.
"Suicide committed by three lakh farmers in the last 17 years is the biggest genocide in any country of the world. It is a genocide committed by the government," he said. He said Modi has "failed" to fulfil his promise on the MSP front made to farmers in the run up to the 2014 polls.
"Modi ji had promised to hike MSP for crops by 1.5 times of the production cost as recommended in the Swaminathan Committee report but he failed. Modi ji should apologise for not providing MSPs (for crops) as per the Swaminathan report," Togadia said.
The former Vishva Hindu Parishad (VHP) leader said the Modi government is no different than the one headed by the Congress. The Modi government has done what the Congress did. The Congress (UPA government) had increased MSP by Rs 50 every year and the Modi government has hiked it by Rs 200 after four years, he added.
Togadia said if the government was not paying heed to their peaceful protests, cultivators "should pick up sticks". "The padyatra taken out by farmers is just a beginning of a farmers revolution. Farmers who plough their fields can also pick up plough (to protest)," he added.
Earlier, Togadia joined the march at Abhanapur town, located around 27 kilometres away from the state capital, before it culminated at the rally venue. The surgeon-turned-Hindutva leader also washed the feet of some farmers after the march culminated.
India
The leaders voiced their support towards spreading awareness about the ongoing vaccination drive and provided their ideas and suggestions for preventing the third wave, as per the PMO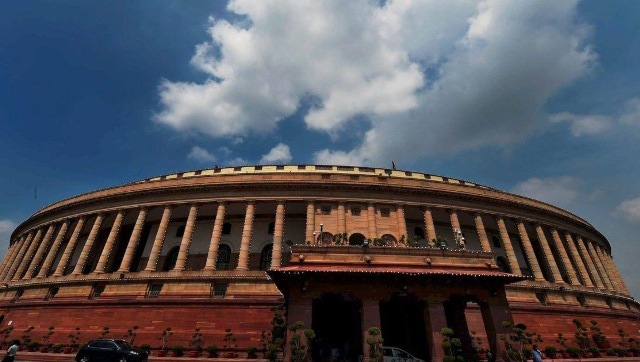 India
Meanwhile, the Lok Sabha Speaker is extremely upset with the behaviour of the MPs in the House and is of the opinion that anybody who is a repeat offender is likely to be suspended in the future for the entire period of the Lok Sabha term, sources told News18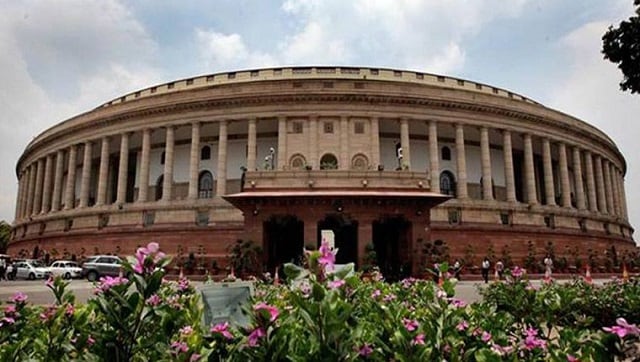 Politics
Meanwhile, the Centre is likely to move a suspension notice against 10 Lok Sabha MPs after they threw papers and tore placards in the House