After several delays, first phase of Chennai metro rail service inaugurated by Jaya
The first train of the Chennai Metro Rail chugged along from Alandur Station in Chennai on Monday after being flagged off by Chief Minister J Jayalalithaa.
Steered by a young woman, the first train of the Chennai Metro Rail chugged along from Alandur Station in Chennai on Monday after being flagged off by Chief Minister J Jayalalithaa.
The first train left at 12.15 pm from Alandur to Koyambedu. The facilities launched as the train was flagged off covered seven stations - Koyambedu, Chennai Mofussil Bus Terminus, Arumbakkam, Vadapalani, Ashok Nagar, Ekkattuthangal and Alandur, according to The Times of India.
The Chief Minister inaugurated the train by flagging it off via live video from the State Secretariat in Chennai.
The train from Alandur to Koyambedu covers a 10-km stretch which houses an inter-state bus terminus as well as a vegetable wholesale market,according to Hindustan Times.
Including the stoppage time at the six stations between the 10-km stretch, a train would cover the distance in under 10 minutes, whereas the same distance, by road with smooth traffic, takes around 45 minutes, according to the report.
Moreover, trains will come at a station with a frequency of 10 minutes. Each train can carry up to 1,276 passengers. Nine trains have been introduced till now.
The minimum fare on the train is Rs 10 whereas the maximum is Rs 40.
#Chennai metro rail rate card #UpSouth pic.twitter.com/5Dbw2PD9c2

— Shreesha Reddy (@shreeshareddy) June 29, 2015
The first train was driven by A Preethi, a 28-year-old diploma holder in engineering from Government Dharmambal Polytechnic College in Chennai.
"I am excited, my daughter's dream of becoming a loco pilot of Metro Rail has come true," Preethi's father R Anbu told PTI. "She quit her first job, applied for a job in Chennai Metro rail, and she was the first woman to get selected," he said with joy.
"Three other women joined as pilots after her and I am happy that she was successful," he said. Preethi was trained for a year and half like others in Chennai and in Delhi for the purpose, according to PTI.
"I wanted to board the first metro train, I hope metro makes travel easier and a pleasure," said K Ramesh, a young executive.
The Chennai metro was finally being launched after missing several deadlines. The launch of Chennai Metro Rail between Koyambedu and Alandur was scheduled to be operational by October last year. However, it did not happen.
The project had been approved by the UPA regime in 2009 and work over the same began later that year.
The 45-km Phase-I project was supposed to cost around Rs 14,600 crore. But reports are now saying that the costs have now shot up to around Rs 20,000 crore, according to Business Standard.
Designed as half underground and the rest elevated, Phase-I will have two corridors. One corridor is between Washermanpet and Airport and the other, from Chennai Central to St Thomas Mount, reported PTI.
The portions from Washermanpet to Saidapet on Anna Salai in corridor I and the portions from Chennai central to Thirumangalam in corridor II will be underground and the remaining portions will be elevated.
(With inputs from PTI)
First Cricket News
Rupa, the first woman president of a BCCI affiliated unit, is a full-time Director of India Cements Limited and has been found guilty of indirect conflict of interest for the company's close association with Chennai Super Kings Cricket Limited (CSKCL).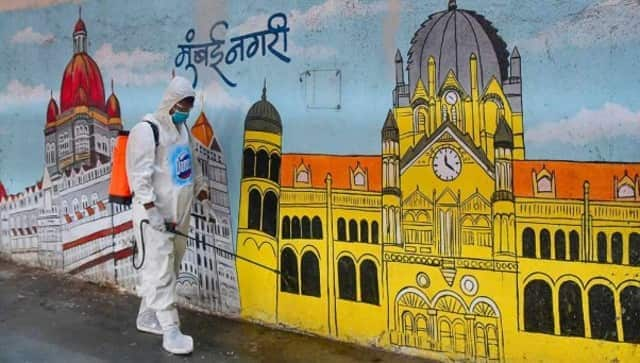 India
Meanwhile, the Telangana cabinet will meet on 8 June to take a call on the extension of lockdown to contain the spread of COVID-19, among other issues, an official release said on Sunday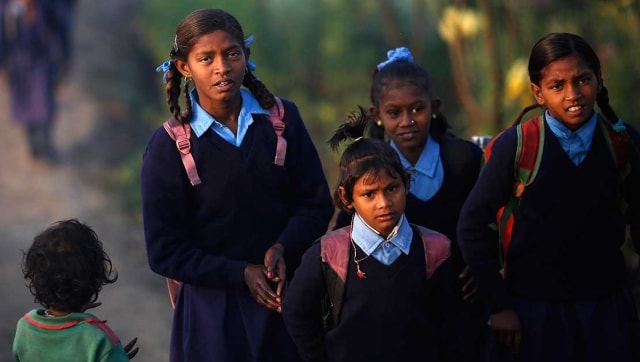 India
The grading index which analyses the performance of states on 70 parameters has put Delhi, Gujarat, Haryana, Rajasthan, Puducherry, Dadra and Nagar Haveli in the A+ category.