After SC clears judge for elevation, Karnataka High Court begins probe following note from law ministry
Karnataka HC initiated an enquiry on a complaint forwarded to him by the law ministry against Principal District and Sessions Judge P Krishna Bhat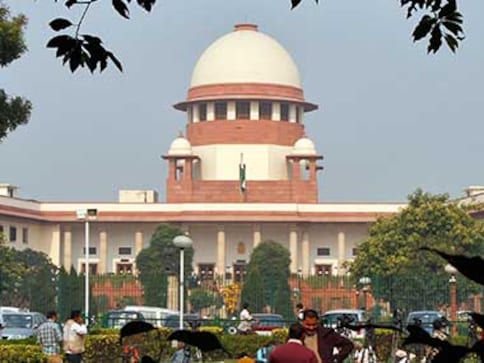 In an unprecedented move, Karnataka High Court's chief justice Dinesh Maheshwari initiated an enquiry on a complaint forwarded to him by the Ministry of Law and Justice against Principal District and Sessions Judge P Krishna Bhat, media reports said. In April 2017, the Supreme Court Collegium had already cleared Bhat for elevation to the Karnataka High Court.
Although the law ministry does not usually communicate directly with high courts for any complaints once the Supreme Court Collegium recommends a name for elevation, the norm was broken in this case as Chief Justice of India Dipak Misra was not informed of the complaint that was directly forwarded to Maheshwari by the ministry, The Indian Express reported. Maheshwari, who took charge as chief justice in February, started proceedings against Bhat on his own without first referring the case to Misra.
In the event that the Supreme Court collegium reiterates a name, it is incumbent upon the law ministry to issue warrants for appointment of the concerned person, the report said. Despite the Supreme Court Collegium's reiteration of Bhat's name, the law ministry has not issued any warrant for his appointment to Karnataka High Court, pending which, the collegium has also not made fresh appointments to the Karnataka High Court.
Bhat is, however, not alone. The Central government has also not shown an inclination to process the transfer of Kerala High Court judge Dama Seshadri Naidu back to his parent high court of Andhra Pradesh and Telangana, The Print reported.
"This government is trying to stall or delay several proposals cleared by us without assigning any reason. This is completely unacceptable," the report quoted a senior Supreme Court judge as saying. "We expect the Chief Justice of India to raise the issue more forcefully and make it clear to the government that as per the system in place, once a name has been reiterated, the government has no option but to process it."
Opinion
Time is ripe for the West to realise that India's patience is running thin. Anyway, friendship can't be a one-way traffic
Explainers
Opposing the legal recognition of same-sex marriages, the Indian government has said that 'they will cause havoc'. The matter now lies before the Supreme Court. As the debate continues, we look at how nations have approved such unions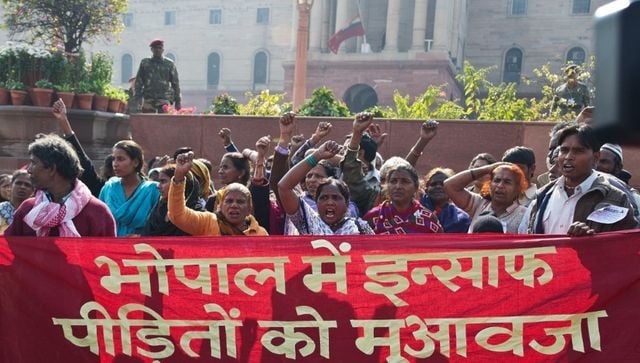 India
Rejecting the Indian government's curative petition that sought more funds for the victims of the 1984 Bhopal gas tragedy, the top court said it would open up Pandora's box. The American company, Union Carbide, responsible for the disaster had paid the survivors Rs 715 crore in damages in 1989