After Ryan International murder, Uttar Pradesh Police issues directive to verify school staff members
A monthly security audit of all school in Uttar Pradesh and police verification of their staff were announced to ensure the safety of students after Gurugram tragedy
Lucknow: A monthly security audit of all schools in Uttar Pradesh and police verification of their staff are among the measures announced on Tuesday to ensure the safety of students after the Gurugram tragedy.
DGP Sulkhan Singh issued a directive to all the district police chiefs which stated that "concerned circle officers and beat personnel should do monthly security audit of schools in their area and prepare its report."
Singh also said police should coordinate with schools and district magistrates and ensure security.
The steps come after a seven-year-old boy was found with his throat slit in a Gurugram school.
The DGP's directive spelt out measures like police verification of school staff, van drivers/conductors, checking unauthorised entry in schools and deployment of security at entry and exit gates.
Other measures include maintenance of a visitor register, installation of CCTVs, ban on fire arms and sharp edged weapons in the school premises, security at washrooms and separate washrooms for students, teachers and employees.
The DGP also said that identity cards should be issued to the entire staff; if any worker is called in they should also be given temporary ID cards.
The education department has already issued issued a circular for police verification of staff in Lucknow schools, bus drivers, and conductors.
The department has also banned use of smart phones by drivers and conductors in the capital's schools.
Schools have been asked to ensure that sharp items do not make their way into school transport, District Inspector of Schools, Mukesh Kumar said.
The DIOS said that the use of smartphones by drivers and conductors of school vehicles has been banned as many times they are used to show objectionable content to children.
"We have also asked schools to ensure that sharp edged items are not there is school vehicles. This will be ensured by checking both by schools and the department," he said.
The education department has also appealed to the parents to be cautious while hiring private vans for their wards.
Find latest and upcoming tech gadgets online on Tech2 Gadgets. Get technology news, gadgets reviews & ratings. Popular gadgets including laptop, tablet and mobile specifications, features, prices, comparison.
India
The second rank is secured by Sangeeta Raghav and the third position is bagged by Jyoti Sharma. These candidates have been selected for the post of deputy collector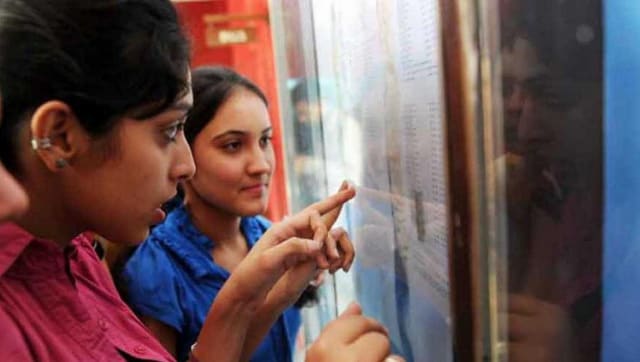 India
Candidates can raise objections, if any, with regard to the answer key by 4 pm on 26 September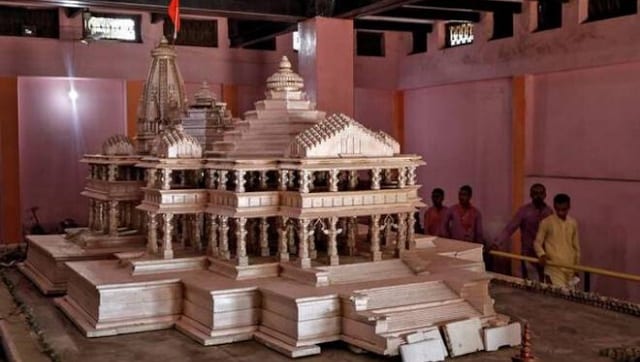 India
The issue came to light after a senior SBI official in Lucknow called the trust secretary Champat Rai to confirm if the trust had issued another cheque for transfer of Rs 9.86 lakh.