Mumbai weather update: After recording hottest March day this summer, city to receive thundershowers from Friday
After Mumbai experienced the hottest day in March on Sunday, the IMD has predicted that the city is likely to experience thundershowers from Friday
After Mumbai experienced the hottest day in March on Sunday, recording a maximum temperature of 37.8 degrees Celsius, the India Meteorological Department (IMD) has predicted that the city is likely to experience thundershowers from Friday, according to several reports.
"There is a depression over South-West Bay of Bengal, and this will be moving westward and entering the Arabian Sea. This will bring moisture to the state," The Indian Express quoted Ajay Kumar, scientist at IMD, as saying.
According to IMD, rainfall is expected only in the south Konkan region on Friday, followed by two days of isolated rainfall in most parts of Maharashtra.
Skymet, a private weather news portal, also reported predictions of rainfall in Mumbai over the weekend.
"A confluence zone is expected to form in the proximity of the coastline. In the light wind field condition, a feeble trough is also likely to form along the Konkan and Maharashtra region. Thus, some clouding is possible from 15 March followed by light rainfall activity. These rains may even spill into 16 and 17 March," its report stated.
On Sunday, however, Mumbaikars experienced sweltering heat as the maximum temperature rose by almost 4.7 degree Celsius from the previous day, prompting IMD to declare it as the hottest day in March this summer, according to DNA. 
"The reason for the heat was the low-level circulation over the Arabian Sea near south Gujarat, which brought the North Easterly winds to the coast causing the temperatures to rise," the report quoted an IMD official, adding that Sunday's temperature was 6 degrees Celsius above normal.
The report added that temperatures in March are known to touch 40 degrees Celsius. In 2017, the highest maximum recorded temperature in March was 38.4 degrees Celsius while in 2016 it was 38.2 degrees Celsius.
A Hindustan Times report stated that hot conditions are likely to prevail throughout the month in Mumbai with minor fluctuations. "This is the seasonal weather condition for March where we will witness temperatures mostly on the rise, and much above normal levels. However, sporadic fluctuations cannot be ruled out," the report quoted KS Hosalikar, deputy director-general of the western region, IMD, as saying.
The humidity levels on Sunday also remained low, leading to hot but dry conditions. The humidity level during the day on Sunday was 85 percent at Colaba and 77 percent at Santacruz, but by evening, these levels dropped to 65 percent at Colaba and just 15 percent at Santacruz, the report said.
India
IMD points out that "even though colour code criteria used by all the centres are the same, it is not necessary that the colour code used for subdivisional warning will be the same as the colour code used for any district in that subdivision"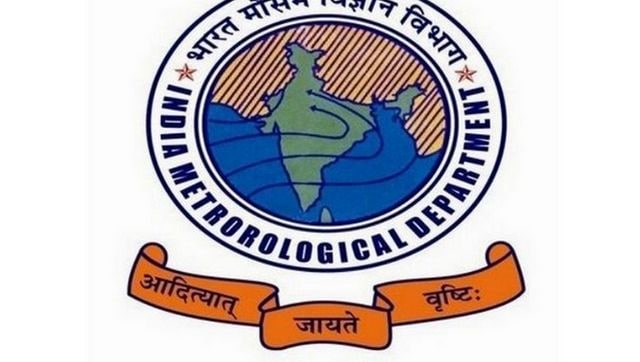 India
As per the Regional Meteorological Centre (RMC) in Mumbai, up to 30 milimetres of rainfall was recorded in areas like Malvani, Borivali and Dahisar till 11 am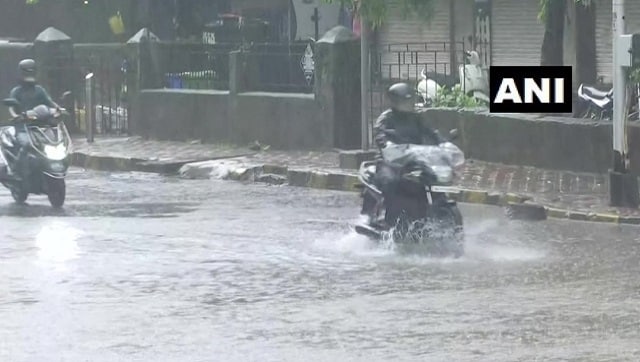 India
Detailing its preparation to prevent or tackle a flood-like situation, the BMC said that all its control rooms have been issued a 'high alert' directive