'Absolutely no! Need time to be with family': KV Kamath tells Network18 on possible role in govt
My thoughts are always with the country, veteran banker KV Kamath tells Network 18, Group Editor-in-Chief Rahul Joshi in an exclusive interview.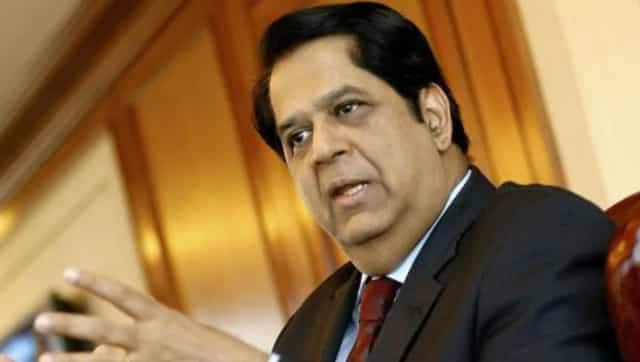 Former ICICI Bank chairman and veteran Banker KV Kamath on Tuesday dismissed talk that he may be joining the government in a senior role, during an exclusive interview to Network 18, Group Editor-in-Chief Rahul Joshi.
The 72-year old Kamath, who also helmed the New Development Bank founded by BRICS countries until recently, is being spoken of as someone whom Prime Minister Narendra Modi may tap for a senior role in government.
An engineer by training and an alumnus of the prestigious Indian Institute of Management, Kamath has the expertise and contacts that Modi could use as he tries to rebuild an economy battered by the COVID pandemic.
"Absolutely no," Kamath said in an interview with CNBC-TV18. "Twice earlier, I have said that I need time. I am getting older as well and I need time to be with family, I need time to be with my grandkids, and every time I say this and few years pass and they get bigger and I get older."
The veteran banker also said that his thoughts were "always with the country".
"My thoughts are always with the country. Somebody like you talks to me and I get energised to share my 50 years of experience and that is what I will continue; put my thoughts on the table," Kamath said.
India
Former CAG of India Rajiv Mehrishi, ex-chairperson of Infosys Foundation Sudha Murthy and co-founder of Teach for India and former CEO of Indicorps and Piramal Foundation Anand Shah have been nominated into the advisory board to PM CARES fund
World
"Narendra Modi, the prime minister of India was right when he said the time is not for war. It is not for revenge against the West or for opposing the West against the East. It is the collective time for our sovereign equal states to cope together with challenges we face," Macron said.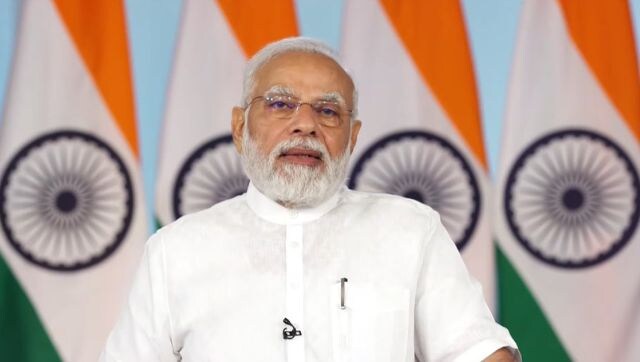 Explainers
Prime Minister Narendra Modi, on a two-day trip to Gujarat, laid the foundation stone for the terminal expected to be operational in 2026. The Bhavnagar project will be developed through a public-private partnership with Padmanabhan Mafatlal Group and the UK's Foresight Group taking the lead