Abdul Karim Telgi, fake stamp paper scam kingpin, critical in Bengaluru hospital
Abdul Karim Lala Telgi, racketeer, and kingpin of the multi-crore fake stamp paper scam is in critical condition at a Bengaluru hospital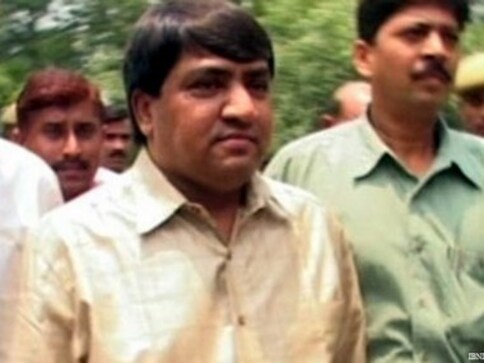 Abdul Karim Lala Telgi, racketeer, and kingpin of the multi-crore fake stamp paper scam is in critical condition at a Bengaluru hospital. According to reports, Telgi, who is serving a 30-year prison sentence after being convicted in the stamp paper scam, is suffering from meningitis and was admitted to Victoria Hospital three days ago.
Though a Financial Express report said that the kingpin of the multi-crore fake stamp paper racket, died on Monday at 8.30 pm, Dr Asima Bano of Victoria Hospital's Trauma Centre, where the fake stamp racket kingpin is currently admitted, told Firstpost that Telgi was very much alive.
"His condition is critical. We are going to release an official statement at 9.15 am," she said.
On Monday evening, Telgi's lawyer MT Nanaiah had told the media that Telgi's condition was "critical", and he was on ventilator support. "He is alive, but very critical and has been admitted to Victoria hospital. He is in the ICU and on the ventilator. He is suffering from meningitis," Nanaiah had said.
Earlier, Times Now had reported that Telgi had "collapsed" in Bengaluru's Parappana Agrahara Central Jail, where he had been serving his jail sentence, after which he was admitted to hospital. "He should have been admitted earlier. There has been a delay," Nanaiah had told PTI.
Telgi was arrested in Ajmer in November 2001, and has been suffering from diabetes and hypertension for over 20 years, besides other ailments, including AIDS.
A special investigation team had busted his racket in 2002 after several phone tappings, the Financial Express report mentioned. "Telgi was sentenced to a 30-year jail term for printing counterfeit stamp papers in India and selling them to various institutions. The amount involved was then estimated to be worth billions of rupees," it added.
He was serving his term at the Parappana Agrahara Central Jail in Bengaluru after being sentenced to 30 years of rigorous imprisonment. A fine of Rs 202 crore was also imposed on him. Telgi had sold fake stamp papers to banks, insurance companies, brokerage firms and others.
Recently, Telgi was in the thick of another controversy when former DIG (Prisons) D Roopa alleged that prison authorities were giving him preferential treatment. Incidentally, according to ANI, Telgi enjoyed VVIP privileges in prison owing to his severe health condition. Telgi has already served 11 years from his 30-year sentence.
With agency inputs
India
"In the northern border areas, the situation has been normal and through established protocols and existing mechanisms, necessary steps have been taken to maintain peace. The Army is maintaining a strong defence posture at LAC," he said while addressing a gathering in Bengaluru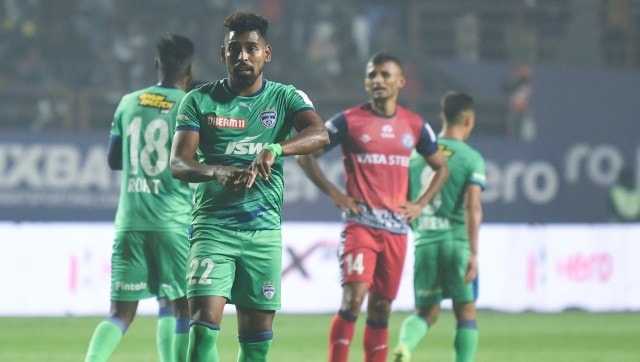 Football
The win puts Bengaluru FC in seventh place, three points ahead of Chennaiyin FC, and just one behind FC Goa.
World
Go First submitted a reply to the show cause notice on Wednesday and the same was examined by the DGCA