Aarushi murder case: SC rejects Talwars' petition to examine 14 witnesses
The Supreme Court of India on Monday dismissed a petition filed by Rajesh and Nupur Talwar to re-examine 14 witnesss, including CBI officials and told them to approach the appropriate high court.
The Supreme Court of India on Monday dismissed a petition filed by Rajesh and Nupur Talwar seeking the examination of 14 witnesses and has directed them to go to approach the Allahabad High court first.
A bench of justices BS Chauhan and Dipak Misra also took strong exception to Talwars directly challenging the trial court's order before it and asked them to approach the high court.
"We don't intend to touch such matters. It's a wrong procedure to approach the Supreme Court directly," the bench said.
With today's order, the trial court can go ahead with its proceedings to record statement of the Talwar couple facing trial in the murder case of their teenaged daughter Aarushi and domestic help Hemraj.
According to their lawyer, the Talwars told the SC that they were apprehensive their petition in the Allahabad High court would not be taken up, to which the apex court said they will ensure the bench takes it up.
The Talwars approached the apex court challenging the order of the special CBI court rejecting their plea for calling 14 witnesses, including ADG (Law and Order) and the then CBI Joint Director Arun Kumar, to record their statements.
The trial court had dismissed their petition on 6 May and ordered recording of statements of Rajesh and Nupur, who are the main accused.
The statement of CBI investigating officer AGL Kaul, the last prosecution witness, has already been recorded.
The CBI has alleged in court that 14-year-old Aarushi's murder could only have been carried out by her parents and that there was no evidence of any outsider being present.
In his deposition before the special court, Kaul, who headed the CBI probe, had submitted that the agency's investigation had revealed no evidence of any third person's entry into the Talwar's residence.
Aarushi was found dead with her throat slit in her bedroom on 16 May, 2008. Hemraj, their domestic help and initially the prime suspect, was found murdered on the terrace of their residence in Jalvayu Vihar in Noida.
With PTI inputs
India
They ordered different types of sweets and when my staff asked for the payment, the two started hurling abuses at them and started an argument over the quality of the food, kept calling the sweets 'rancid'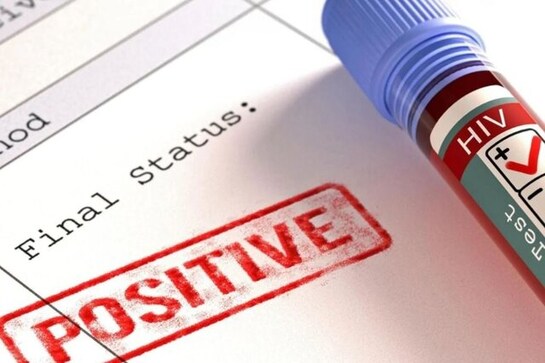 India
The incident comes just a week after 140 inmates tested positive for HIV at a Ghaziabad jail. The prisoners were diagnosed with HIV during a special screening of 2,650 inmates by a team of health officials
India
The collegium system is a way to appoint judges of the Supreme Court and High Courts. Recently, the Supreme Court also pressed the Centre to clear recommendations made by the collegium. The central government has sent back 19 names recommended by the group for appointment as HC judges