Aarushi murder case: Hemraj's family may move Supreme Court against Talwars' acquittal, demand compensation
Hemraj's family wants to appeal against the Allahabad High Court's verdict in the Supreme Court.
Unhappy with the acquittal of Nupur and Rajesh Talwar for the double murder of Aarushi and Hemraj, the latter's family members have said they might move the Supreme Court. The Allahabad High Court had acquitted the Talwar couple last week, bringing to an end their four-year imprisonment.
But Hemraj's family wants to appeal against the verdict in the Supreme Court, said a report in The Quint.
Samir Singh, an employer for Hemraj's son-in-law, has been helping the family with the legal battle. He said they want to "put things behind them". "Hemraj's son Pranjal was about the same age as Aarushi when the incident happened. The family never got to see Hemraj's body; the Ekta Samaj conducted the cremation. Hemraj's family did not get the closure they need," he was quoted as saying in the report.
He added that the family is very emphatic that Hemraj died while working for the Talwars and they feel justice has been denied. The family is looking for compensation from the Talwars since Hemraj was not paid for three months," Singh added.
He has also arranged for a Supreme Court lawyer, who has agreed to fight the case pro-bono. "It is a fight for poor people. Hemraj's family never wanted the Talwars to go scot-free. We will continue the fight," advocate Naresh Yadav, who has been fighting on behalf of Hemraj's family, told Deccan Chronicle.
The Allahabad High Court overruled the trial court judgment in the twin murder case of Aarushi and Hemraj and acquitted the Talwar couple, saying no conviction can stand on the basis of mere suspicion. The judges said that the CBI failed to prove beyond reasonable doubt that the Talwars are guilty. "The chain of evidence they have showcased is inconclusive," it said.
Fourteen-year-old Aarushi was found dead at the Talwars' Noida residence in May 2008. The needle of suspicion had initially pointed at 45-year-old Hemraj, who had gone missing, but his body was recovered from the terrace of the house two days later.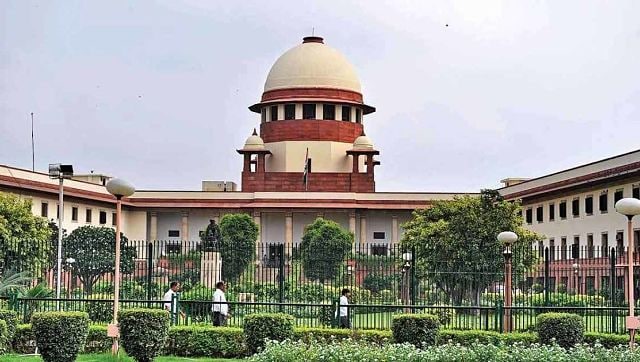 India
The Supreme Court on Friday dismissed a plea challenging Kerala government's decision to hold physical exam for Class 11.
India
Supertech said the order will not have any adverse impact on the company or its group companies as every project has its own independent RERA Account and cost centre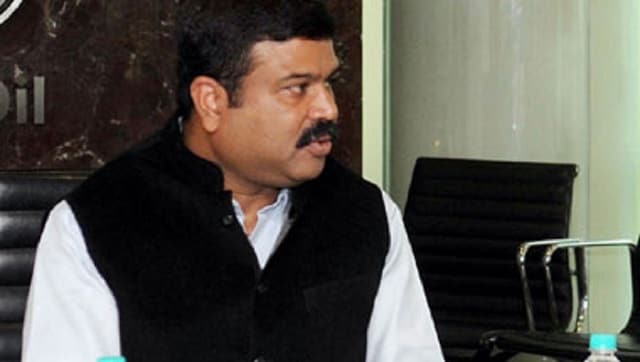 India
The minister's response came after the former Congress president called for the postponement of the NEET examination as many other examinations are scheduled around 12 September