Aarushi-Hemraj murder: Talwars' lawyer had filed contempt plea against CBI judge for 'prejudiced judgment'
The trial court judge holding the trial against Rajesh and Nupur Talwar — charged with killing their daughter Aarushi and domestic servant Hemraj — was biased against the defendants, so their lawyer Satyaketu Singh had filed a contempt petition against him for a 'prejudiced judgement', said Singh on Monday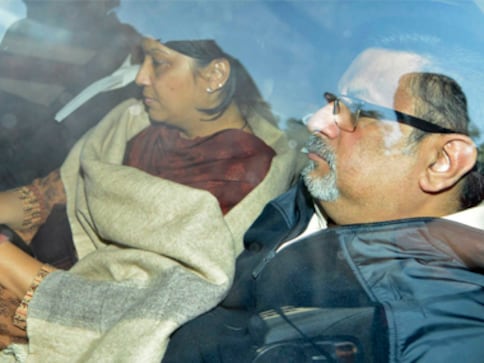 Ghaziabad: The trial court judge holding the trial against Rajesh and Nupur Talwar — charged with killing their daughter Aarushi and domestic servant Hemraj — was biased against the defendants, so their lawyer Satyaketu Singh had filed a contempt petition against him for a "prejudiced judgment", said Singh on Monday.
Singh, who contested Talwars' case in the Ghaziabad CBI court, said the judge had rejected all their pleas to look into various crucial evidences submitted on behalf of the accused couple, to deliver his "prejudiced judgment" before his retirement.
"Therefore, I served a contempt notice on him after he pronounced the judgment," the lawyer said.
"I had even advised the Talwars to file a transfer application before the high court (given the bias of the judge), but their Delhi-based lawyers had opposed the idea and apprehended that this would draw the wrath of the judge," added Singh.
"Then I served a contempt notice on trial judge Shyam Lal Yadav after pronouncement of judgment, whom he refused to accept the notice, so it returned undelivered," he said.
The contempt notice — served on 29 November, 2013 — stated that "when I studied the judgment, I found that the arguments and evidences submitted by me during the trial were ignored to deliver the prejudiced and illegal judgment... so this act of yours comes under the category of contempt of court".
Singh said he had reconstructed the act of hitting by golf stick inside the court — a charge against the Talwars — that showed that it was not possible to hit with a golf stick inside the room.
"I further argued that the nature of injury on Aarushi's head was not similar to that of a golf stick-created injury. I further raised questions on (the charge of) carrying Hemraj's body to the rooftop and reconstructed the scene, but it could not be possible during reconstruction. But you deliberately ignored (all)," the petition read.
"I further submitted the ruling of the high court that related to four cases, but you ignored with prejudiced notion. You ignored all my arguments which the high court has considered as 'substantial evidence' to make them free from guilt. So, these acts of yours not only ignorants (sic) but prejudiced hence comes under corrupt practice.
"So, before proceeding for a criminal proceeding against you, I, through this notice, give a week's time to tender public apology and regret the act sincerely," the contempt petition stated.
India
The capital accounted for nearly 40 percent of all rapes and almost 25 percent murder cases in the last year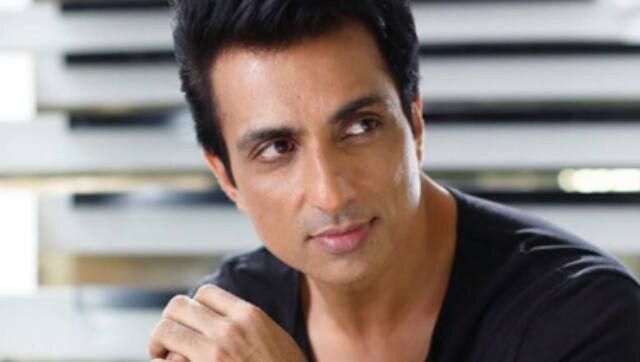 Entertainment
A real estate deal and some other financial transactions linked to Sood are under the scanner of the department, official sources had said
World
More than 6,000, mostly poor, drug suspects have been killed during the campaign, according to the government, but human rights groups say the death toll is considerably higher