AAP wants vigilance probe into illegal sand mining in Punjab; suggests app to allow citizens to report such cases
Main opposition party AAP urged Punjab government to order a vigilance probe into illegal mining in the state and demanded that the government should take over the business of sand and gravel mining to curb the illegal practice
Chandigarh: Main opposition party AAP urged the Punjab government to order a vigilance probe into illegal mining in the state and demanded that the government should take over the business of sand and gravel mining to curb the illegal practice.
After the Question Hour on the second day of the Budget Session of the Assembly, AAP MLA and Leader of Opposition Sukhpal Singh Khaira raised the issue of illegal mining in the state while describing it as a "burning" matter.
He claimed that illegal mining had been going on during the 10-year SAD-BJP regime and one year of the Congress-led government.
But the practice of illegal mining had stopped for the time being after Chief Minister Amarinder Singh ordered a crackdown against it, he said.
Citing media reports, Khaira claimed that names of a cabinet minister and a former minister had cropped up with regard to illegal mining.
"You should hold a vigilance probe into the illegal mining," Khaira told the government.
The AAP leader also sought development of a mobile app, allowing people to post photos of illegal mining.
Claiming that the auction of sand mining had turned out to be a flop as a majority of the contractors had run away, Khaira said mining in the state should be nationalised. "The government can take over the mining business," he said.
AAP MLA Kanwar Sandhu asked the government to reveal any agreement or MoU signed with Canada when Canadian Prime Minister Justin Trudeau had met the chief minister recently.
Participating in the discussion on the governor's address, opposition AAP and SAD-BJP members lashed out at the Congress-led government for "not being able to fulfil its poll promises".
They took on the government on the issues of farm debt waiver, job scheme for youths and alleged that the government failed to work for the welfare of Dalits, farmers, youths etc.
Later, Akali MLA NK Sharma and Congress legislator Balbir Sidhu also had a verbal spat when Sharma was pointing out the achievements of the previous SAD-BJP regime.
During the discussion on the governor's address, Aam Aadmi Party MLA Kultar Singh Sandhwan urged the state government to instruct the bureaucrats to behave properly with the legislators.
The AAP legislator from Kotkapura alleged that an IAS officer in Faridkot did not behave with him properly when he raised the issue of MNREGA.
"I was told you are just an MLA," Sandhwan said while pointing out that he kept standing when he met the IAS officer during the meeting.
Sandhwan and an IAS officer in Faridkot got involved in a verbal spat this month.
A video of the purported spat had gone viral on the social media. In the video, the officer could be seen asking Sandhwan to leave the office after telling him not to raise his voice.
also read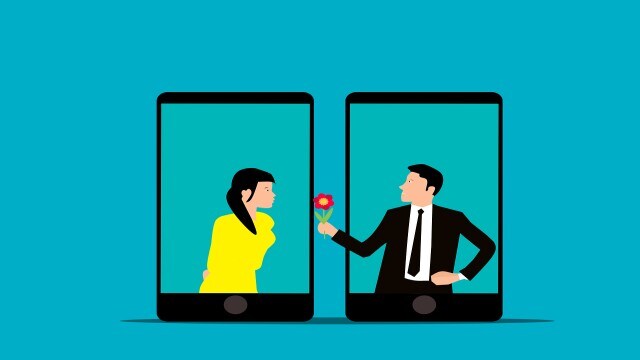 Explainers
Singles have discovered a new dating trick that entails disclosing their financial situation through credit scores on the dating app Hinge. According to the theory, a score of less than 500 indicates typical wealth. Anything more than that suggests that the person has a huge pocketbook
India
Punjabi singer Sidhu Moose Wala was shot dead a year ago on this day (29 May) by six attackers in the state's Mansa district. Since then, the Punjab Police have made dozens of arrests. Just as the probe continues, so does the rapper's parents' quest for justice
World
This comes after Lahore Capital City Police Officer (CCPO) Bilal Saddique Kamyana claimed to have arrested six more "terrorists" attempting to flee from Imran Khan's Zaman Park residence