AAP govt opposes Ajay Chautala's bail, alleges abuse of process of law
The AAP government on Monday opposed in the Delhi High Court, the parole plea of INLD leader Ajay Chautala.
New Delhi: The AAP government on Monday opposed the parole plea of INLD leader Ajay Chautala in the Delhi High Court, alleging that he was "abusing" the process of law. Chautala is serving a 10-year jail sentence in the teachers' recruitment scam case. He has sought parole for medical treatment and for maintaining social ties.
Delhi government told a bench of Chief Justice G Rohini and Justice Jayant Nath that earlier also Chautala was admitted to a private hospital for around seven months in the name of treatment.
"I cannot say that he (Chautala) is hale and hearty but he does not require any immediate redressal (for his ailments). In an August 2013 medical report, it was said that a pacemaker was needed to be implanted but till date no such procedure has been carried out," Delhi government's senior standing counsel Rahul Mehra told the bench.
"This means that the patient is improving. Last time, he had gone to a private hospital and not a government hospital. He is abusing the system of law. He was out of jail for seven months in the name of treatment," he argued.
Senior counsel Sudhir Nandrajog, who represented Chautala, told the bench that a decision to defer pacemaker implant was taken by the team of doctors and his client was admitted to a private hospital earlier for seven months under custody.
He referred to the report of a medical board and said that the doctors have opined that Chautala needs medical treatment for his ailments.
The bench, after hearing the submissions, reserved its order on the plea.
"We will consider and pass an order," the bench said.
A single judge of the high court had last month dismissed the plea of Chautala, whose appeal against the high court verdict convicting him and his father, Haryana's former Chief Minister Om Prakash Chautala, and sentencing them to 10 years in jail was dismissed by Supreme Court on August 3 last year, seeking 12 weeks' parole for medical treatment.
The high court had on 5 March 2015, upheld the 10-year jail term awarded to Chautalas and three others, saying "the overwhelming evidence showed the shocking and spine-chilling state of affairs in the country."
The father-son duo and 53 others, including two IAS officers, were convicted on 16 January 2013 by the trial court for illegally recruiting 3,206 junior basic trained (JBT) teachers in Haryana in 2000.
Besides the Chautalas and two IAS officers, the high court had also awarded 10-year prison term to Sher Singh Badshami, then an MLA and political adviser to Chautala senior.
The high court, however, had modified the trial court's order on the quantum of sentence and awarded two-year jail term to 50 other convicts.
All the 55 convicts were sentenced under sections 120 B (criminal conspiracy), 418 (cheating), 467 (forgery), 471 (using forged documents as genuine) of IPC and under Prevention of Corruption Act.
Initially, there were 62 accused in the case. While two died before filing of the chargesheet, four passed away during the trial of the case and one was discharged by the trial court.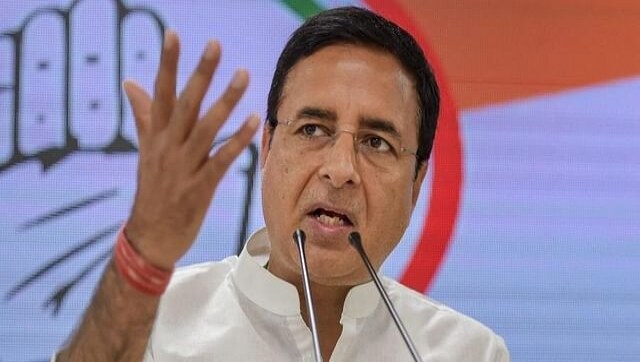 World
Surjewala pointed out that it has now come out that the e-commerce giant spent Rs 8,546 crore in 'legal fees', whereas India's Law Ministry's annual budget is only Rs 1,100 crore
World
Navalny's team maintains that Smart Voting is not about voting for an ideal candidate, but rather is about defeating United Russia and Kremlin-backed politicians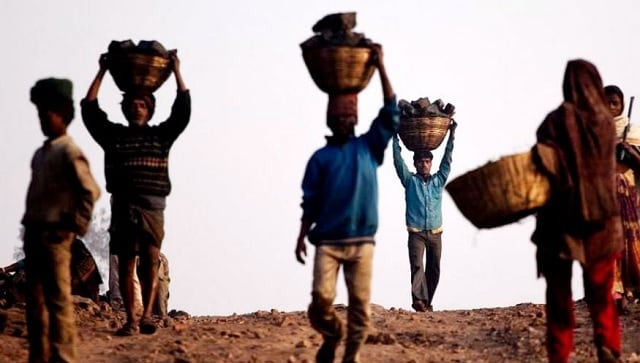 Business
Once the wages code comes into force, there will be significant changes in the way basic pay and provident fund of employees are calculated.