AAP announces 'Delhi bandh' on 23 January to protest sealing of business establishments, CAIT also announces strike
The Aam Aadmi Party will hold a day-long bandh on 23 January in Delhi to protest against the ongoing sealing drive by the BJP-ruled civic bodies and the Centre's move to allow 100 per cent FDI in retail
The Aam Aadmi Party will hold a day-long bandh on Tuesday in Delhi to protest the ongoing sealing drive by the BJP-ruled civic bodies and the Centre's move to allow 100 percent FDI in retail. AAP also announced that its Lok Sabha and Rajya Sabha MPs, along with other stakeholders, will take part in a march to the Parliament on 29 January over these issues.
Speaking to reporters after the party's Delhi state conference, senior AAP leader Gopal Rai said the BJP-ruled civic bodies were trying to snatch employment opportunities from people in the name of sealing business establishments.
"A large sum of money was collected under conversion and parking charges. The traders have neither received anything in return nor do they have any information about the money collected," Rai said, demanding that the centre stop levying these charges until the information is made public.
"Our party cadres in all 70 constituencies will join traders unions to raise their voice against these issues on 23 January," he said.
Industry body Confederation of All India Traders (CAIT) also said on Saturday that traders would observe a 'Delhi trade bandh' to lodge their protests against ongoing sealing of business establishments in the city.
CAIT, in a statement, said the sealing is being conducted by "sidelining fundamental provisions" of MCD Act, 1957 "under the guise of the order of the Supreme Court" and demanded an investigation as to "why the traders are being deprived of such provisions". "The decision was taken at a meeting held on Saturday... which was attended by trade leaders of about 400 leading trade associations from all over Delhi," the traders' body said.
Shutters of the shops will remain closed in all markets and no commercial activity will take place, CAIT added.
Rai slammed the Congress government for initiating 49 percent FDI in retail which was followed by the BJP who spiked it up to 100 percent.
Asked about the Bawana fire incident, Rai said only an investigation would reveal who was responsible for it.
"MCD issues licences in some cases and Delhi government also issues licences. Only the investigation will reveal who is responsible for the incident."
"A detailed probe by labour department has also been initiated," he added.
With inputs from agencies
Find latest and upcoming tech gadgets online on Tech2 Gadgets. Get technology news, gadgets reviews & ratings. Popular gadgets including laptop, tablet and mobile specifications, features, prices, comparison.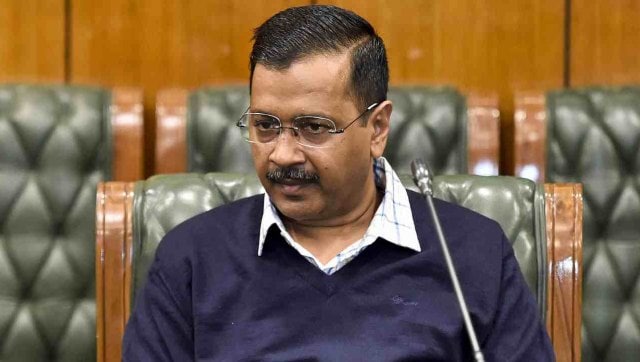 India
Delhi has recently recorded an air quality index (AQI) of 315, which falls under 'very poor' category. The last time the air quality hit such a poor level was in February
India
The Delhi Police later said they detained AAP MP Bhagwant Mann and over a hundred protesting workers after they started "getting agitated"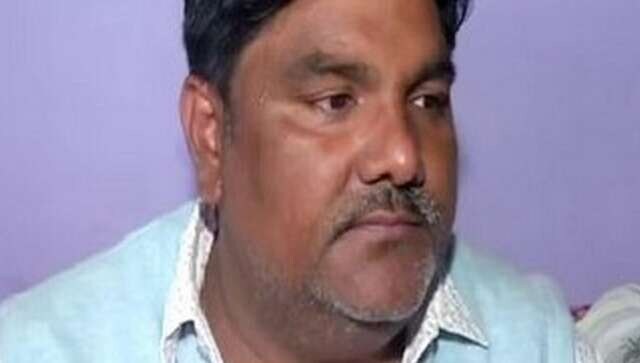 India
The agency was probing the allegation that Hussain and people linked to him laundered funds to the tune of about Rs 1.1 crore to fuel protests against CAA and the subsequent violence