Sisters... There's a relationship that only improves over time. I think most of us recall memories filled with mad adventures, little and not so little scrapes, fights over things long forgotten and those surprising moments when she backed us up when it really counted. It feels like a cosmic joke sometimes, that brothers and sisters are meant to coexist. But they do, and as the years go by, it changes into a timeless bond that is strong and deep and meant to endure forever.
But yet, Brothers, never quite learn the art of expressing how they feel about their sisters, to their sisters. Which is probably why Rakshabandhan exists - as an opportunity to let our sisters know how incredibly special they are. Some of us set examples, and do us all proud (now and then) by a well thought out gift. A gift that symbolises the unique bond we do have and lets her know that we're here… and always will be.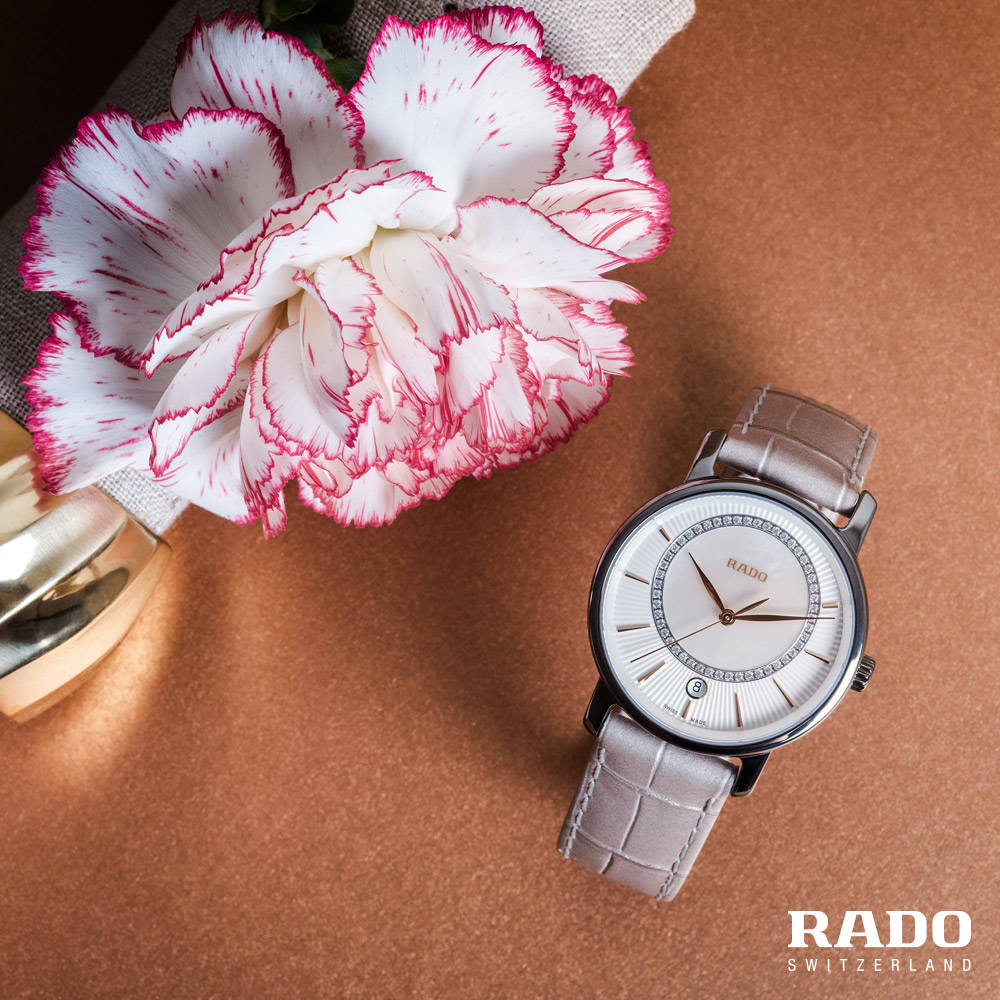 So how about we look at the real thing? The bittersweet-sour-spicy reality that is our relationship with them? The moments when we can't help but adore them contrasted (or rather balanced) with moments of "I can't look at you right now". Or the moments of extraordinary kindness that seems to be a sisterly trademark, and especially so, when one least expects it of her. One could fill pages upon pages with anecdotes that are silly, touching, heartfelt and just downright funny... but you get the drift.
Let's also really look at these beautiful, intelligent, affectionate, and often frustrating women we call our sisters. How about we see them, just for a moment, as real women? Women who have bad days and good ones, who probably have more on their plates than we do, and who have this uncanny ability to grow on us, and make us love them a little more each year.
And let's face it, our sisters do traverse a landscape vastly, yet subtly different from ours. There is a certain veracity that is needed to successfully navigate the world as a woman of today. And we're so proud of these fierce, compassionate and luminous women we call our sisters.
So call us sentimental, but this Rakhi, we aren't just reaching into our pockets for money when she ties the Rakhi. Instead, we're putting a reminder of her own unique brilliance on her wrist in return for the honour of being her brothers.
The Rado Diamaster Diamond watches are the ultimate understatement. Incredibly stylish, but highly functional and durable - these watches combine strength and elegance in a powerful way. Could there be a better metaphor for this relationship? We don't think so.
For all the times when we can't be there to cheer her on or lift her up, here is a visible reminder to her of how amazing and special she really is.
This is a partnered post. 
Firstpost is now on WhatsApp. For the latest analysis, commentary and news updates, sign up for our WhatsApp services. Just go to Firstpost.com/Whatsapp and hit the Subscribe button.
Updated Date: Aug 24, 2018 17:11:47 IST