93% rural households with access to toilets use them, reveals national sanitation survey
Over 93 percent rural households which have access to toilets are using them and about 77 percent of houses in such areas have got toilets, the government-sponsored National Annual Rural Sanitation Survey (NARSS) revealed.
Over 93 percent of rural households that have access to toilets use them and around 77 percent of houses in such areas have toilets, the government-sponsored National Annual Rural Sanitation Survey (NARSS) revealed.
According to a report in The Times of India, the NARSS 2017-18 survey was conducted between mid-November 2017 and mid-March 2018, covered 92,040 households in 6,136 villages and reconfirmed the Open Defecation-Free (ODF) status of 96 percent of villages. The villages were previously declared and verified as ODF by various districts and states. The survey was conducted by an independent verification agency under the World Bank project to the Swachh Bharat Mission Gramin.
The share of houses in villages that had access to a toilet grew from 40 percent in 2014 to 77 percent, Livemint reported. The result was revealed by an expert group constituted for NARSS comprising people from World Bank, Water Aid, UNICEF, India Sanitation Coalition, Bill & Melinda Gates Foundation, Niti Aayog, Sulabh International, the ministry of statistics and program implementation, Knowledge Links.
While around 200 million people still do not have access to a toilet, the number of people defecating in the open has reduced to almost 300 million, a government press release said. The survey also revealed that more than 65 million toilets have been built since 2014 and around 3.38 lakh villages have been declared as ODF, the report said.
also read
Health
9% of deaths among children under 5 can be attributed to diarrhoea - the pathogens that cause diarrhoea are transmitted through the oral-faecal route.
Entertainment
It is a pity that director Shree Narayan Singh chose to soil his film with pro-government propaganda, because until the Modi spiel sneaks up on us in the second half, Toilet: Ek Prem Katha drives home an important – even if simplistically handled – point.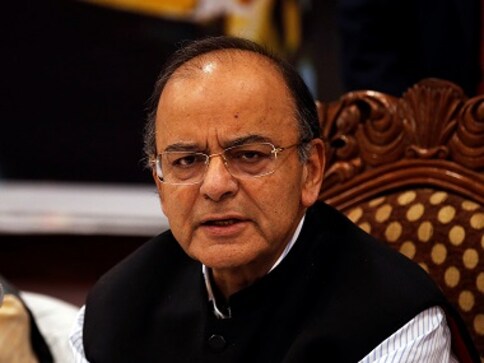 India
In his Facebook blog, Arun Jaitley wrote that the Swachh Bharat Abhiyan had transformed from a "people's movement" into a "women's movement".