89 lakh children in the country are not fully immunised: Govt
Government today admitted that 89 lakh children in India are either partially immunised or have received no immunisation
New Delhi: Government today admitted that 89 lakh children in India are either partially immunised or have received no immunisation, though it claimed an increase of five percent in immunisation during the year as against one percent over the last four years.
"As per Rapid Survey on Children, 2013, which is the latest survey available annually, about 89 lakh children in the country remain either partially vaccinated or unvaccinated. Of these 89 lakh childrem, 17 lakh are unvaccinated, while 72 lakh are partially vaccinated," Health Minister J P Nadda told the Rajya Sabha during Question Hour.
The major reasons for all children not being vaccinated are lack of awareness among parents about benefits of vaccination and fear of side effects.
"There has been a five percent increase in immunisation of children during the year after first phase of Mission Indradhanush launched from April to July 2015. We were earlier having only one percent increase every year in the past four years. Now, the increase till now by the end of second phase of Mission Indradhanush is about 6 to 7 percent," Nadda said.
He said the second phase of Mission Indradhanush for immunising children was launched from October 2015 to January 2016 and as on 15 February, "We have reached out to 1.42 crore children, of which 37 lakh children were fully vaccinated and about 37 lakh pregnant women were vaccinated for tetanus toxoid."
The Minister said, "We are also enhancing more vaccinations through Mission Indradhanush and vaccines for four diseases of JE adults, Rotavirus, Robella and for Pneumonia have been added. It is a continuous process."
To a question on Zika virus, he said, "There is no vaccination for Zika virus as of now."
On whether the tribals are being reached through Mission Indradhanush, Nadda said, "It aims to reach out to those we are unable to reach. We have mapped out the left-outs. Tribal area is very much in focus and we are getting very good results."
Talking about the 201 high focus districts, he said, 20 lakh children have been fully vaccinated and 21 lakh mothers have also been vaccinated.
PTI
Find latest and upcoming tech gadgets online on Tech2 Gadgets. Get technology news, gadgets reviews & ratings. Popular gadgets including laptop, tablet and mobile specifications, features, prices, comparison.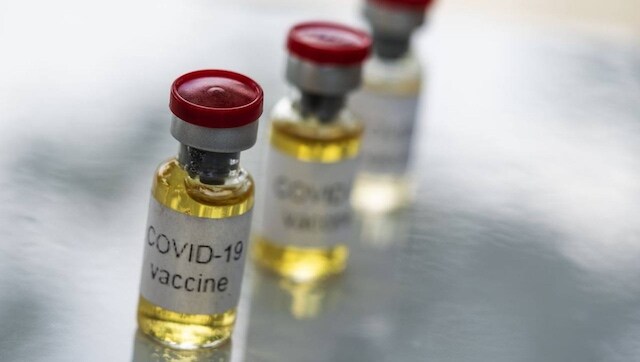 India
The trials were halted after AstraZeneca, the pharma company responsible for the vaccine, paused its UK trials after one of the volunteers developed a 'serious ailment'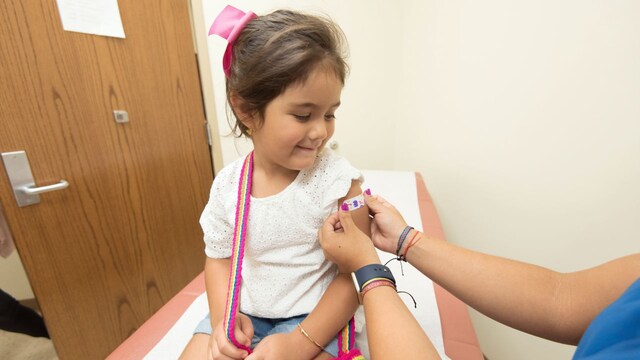 India
Dr Balram Bhargava, Director-General of ICMR said, "There are three things for a vaccine--(i) the safety, (ii) immunogenicity, and (iii) the efficacy."
science
Astronauts routinely undergo a quarantine period before blasting off to space.