76-year-old Sabarimala devotee from Mumbai dies of heart attack while returning from Lord Ayyappa temple
The deceased, MV Balan, from Chembur was being taken back from the Sabarimala shrine on a 'dolly' when he complained of chest pain
A 76-year-old Ayyappa devotee from Mumbai, who was returning after darshan, died following heart attack on Wednesday, police said

The deceased, MV Balan, from Chembur was being taken on a 'dolly' when he complained of chest pain

Though he was rushed to an emergency medical centre and later to a cardiac care centre, his life could not be saved, police said
Sabarimala: A 76-year-old Ayyappa devotee from Mumbai, who was returning after darshan, died following heart attack on Wednesday, police said.
The deceased, MV Balan, from Chembur was being taken on a 'dolly' when he complained of chest pain. Though he was rushed to an emergency medical centre and later to a cardiac care centre, his life could not be saved, police said.
The dolly system at Sabarimala is a carriage system for elderly devotees and those with physical disabilities who would be unable to trek the hill shrine. They are carried by four people on a chair tied to two poles.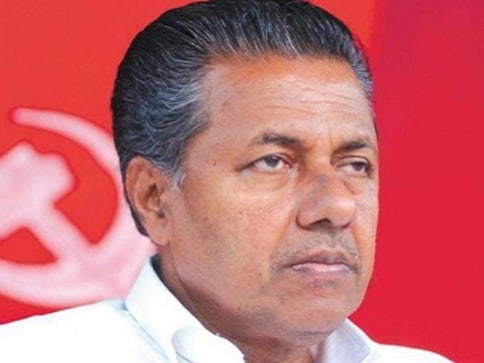 India
Vijayan cautioned against alleged attempts to create "communal divide" in the state police, as BJP decided to intensify protests against the left government on the Sabarimala issue.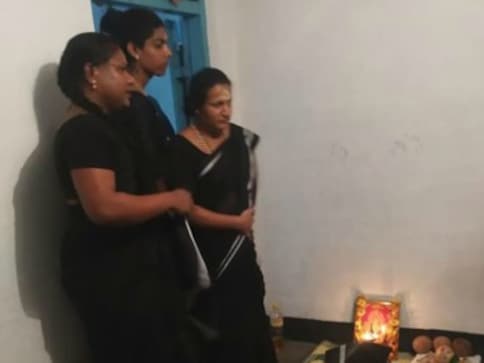 India
The entry to Sabarimala temple was approved after the transgenders approached DGP, a member of the Kerala High Court-appointed supervisory panel, and Inspector General of Police, a day after being disallowed to proceed.
India
Social activist Preetha GP believes civil society may be maintaining its distance as they consider it as a religious issue rather than one of gender discrimination.