66-year-old, accused of killing policeman in 1982 dacoity and murder case, arrested in Rajasthan's Barmer
Shaktidan Singh was a notorious dacoit in the 1980s. Forty cases are registered against him in his home state of Rajasthan
Barmer: An accused who is wanted in a 38-year-old dacoity and murder case was arrested on Friday by a team of Gujarat Police, officials said.
The accused Shaktidan Singh (66) was arrested by Gujarat Police in Bijawala village falling under Gadra Road police station. He was wanted in a 38-year-old dacoity and murder case, Barmer Superintendent of Police Anand Sharma said.
The SP said the accused had committed a dacoity and murder in Iqbalgarh area in Gujarat's Banaskantha district in 1982. In the firing, two people including a policemen were killed.
Singh was a notorious dacoit in the 1980s and 40 cases are registered against him in his home state in Rajasthan. The accused had earlier surrendered in 1989 and presently there is no pending case against him in Rajasthan, the officer said.
Find latest and upcoming tech gadgets online on Tech2 Gadgets. Get technology news, gadgets reviews & ratings. Popular gadgets including laptop, tablet and mobile specifications, features, prices, comparison.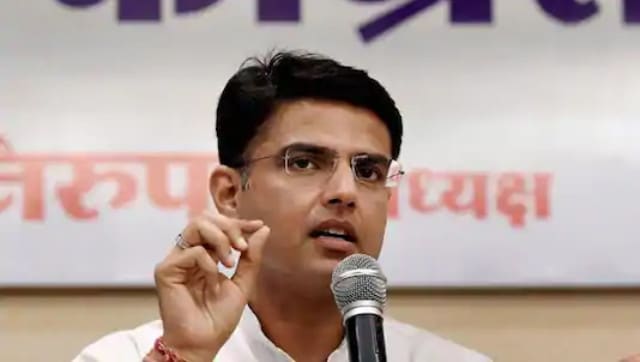 India
CP Joshi had approached the apex court today against an interim HC verdict deferring any proceedings pending on a disqualification notice issued to Pilot and 18 other MLAs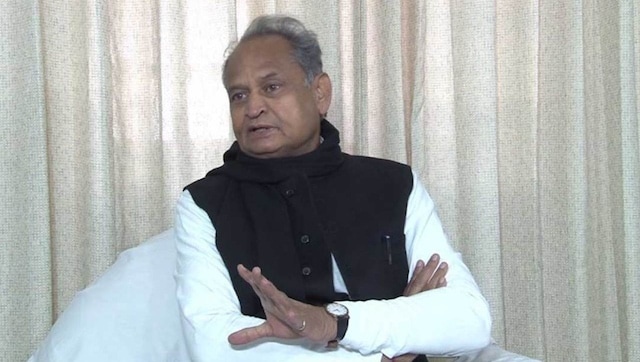 Politics
Governor Kalraj Mishra had sought Friday clarifications on six points from the state government, after Congress MLAs held a five-hour dharna on the lawns of the Raj Bhawan pressing for a Vidhan Sabha session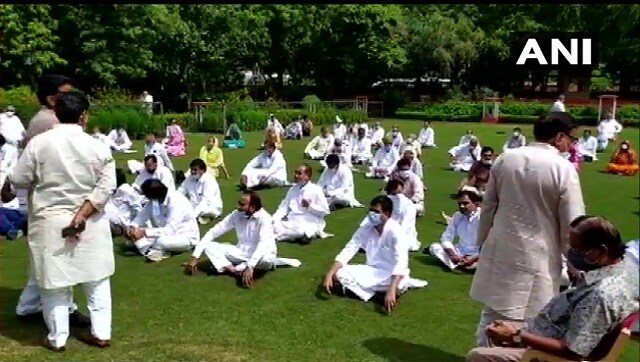 Politics
Gehlot said that the Rajasthan government had requested the Governor Kalraj Mishra to call a session, but he had not yet issued the order.