Over 6,200 rural communities have no access to health services: Experts
Over 6,200 rural communities in India cannot access life saving-health services, said experts.
New Delhi: Over 6,200 rural communities in India cannot access life saving-health services as they either live in remote areas or belong to a section that faces discrimination in society, experts said on Tuesday.
India has made progress towards improving maternal and child mortality over the last decade. But still there are some challenges, especially about improving the survival of newborns and their mothers at the time of birth.
"There are socio-economic and geographical differences with regard to mortality of newborns. The neonatal mortality is much higher in rural areas compared to urban areas and it varies with states," said RN Srivastava, advisor, Indian Child Abuse Neglect and Child Labour Group.
He was speaking at 'Right to Health', a discussion forum about child health and rights, organised by World Vision India.
A recent study by the National Health System Resource Centre shows that 89 percent of all under five-year deaths happened during the first few months after birth. It said about 60 percent of such deaths occurred within the first few weeks after the birth.
People are less aware about immunisation and nutrition of the newborns in the rural areas as compared to the people in the urban areas of India, he said.
People in rural areas do not go for registration of the birth or death of their children, said Razia Ismail, convener, India Alliance for Child Rights (IACR).
According to the health ministry, Uttar Pradesh has the highest neonatal mortality rate in India with 49 deaths per 1,000 births, followed by Madhya Pradesh and Rajashthan.
"There is a need for the government to ensure universal and equitable access to good free health services," said Vijay Edward, director, World Vision India.
IANS
Find latest and upcoming tech gadgets online on Tech2 Gadgets. Get technology news, gadgets reviews & ratings. Popular gadgets including laptop, tablet and mobile specifications, features, prices, comparison.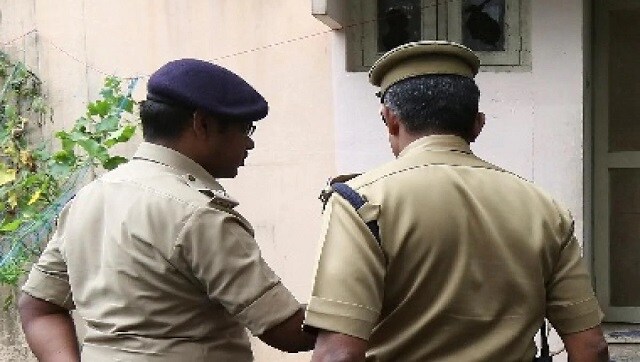 India
A case was registered against two men on charges of gang-rape and three others on charges of criminal conspiracy
India
No complaint has been lodged in this regard so far and police said the incident is yet to be confirmed
India
To check their updated score, candidates will have to download the scrutiny result file of the respective region. These students will get their updated mark sheets from their respective schools soon