4G mobile internet services restored in J&K's Ganderbal and Udhampur districts on trial basis
The order issued by the Jammu and Kashmir Home department to this effect will remain valid till 8 September. The rest of the Union Territory will be provided only 2G services.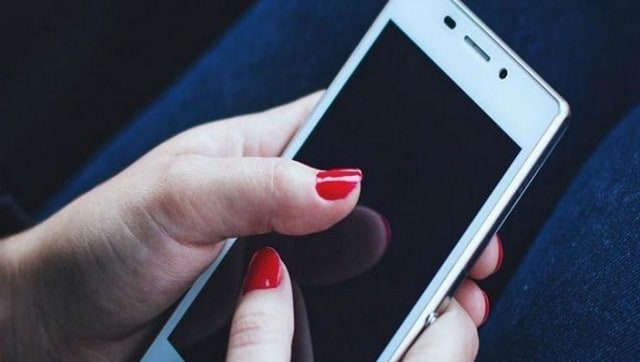 Srinagar: High-speed mobile Internet services were restored on a trial basis in one district each in the Kashmir and Jammu regions over a year after the facility was suspended, according to an official order on Sunday.
The resumption of 4G Internet services on mobile devices came days after the Centre had informed the Supreme Court that a special committee looking into the matter was considering allowing the facility on a trial basis in two districts of the Union Territory.
According to the order issued by the Jammu and Kashmir home department, the high-speed mobile data services will be restored in Ganderbal district of Kashmir and Udhampur of Jammu region with immediate effect. The order shall remain valid till 8 September, it said.
The order said that high-speed Internet will be provided to post-paid subscribers while pre-paid customers would be able to enjoy the benefit of the services only after completing the verification process. The rest of Jammu and Kashmir will enjoy only 2G services.
Internet services were snapped in Jammu and Kashmir before the Centre's announcement on 5 August last year that the special status of the state would be abrogated and it would be split into two Union Territories. Later, low-speed Internet services were restored in Jammu and Kashmir.
Opinion
One must admire the audacity of the British establishment which has taken to the most egregious slander against Prime Minister Narendra Modi on the BBC, trying to incite Muslim revolt in India with blatant lies, even as it is negotiating the FTA
Opinion
The BJP has a distinct advantage over the Opposition which is divided, bereft of any ideology and has poor organisational support
Opinion
Kashmiri Pandits have been protesting and demanding relocation from the valley till the security situation improves. Hundreds of employees and their families have shifted to Jammu. This has seriously affected quality education in the Valley