BJP, RSS trying to create atmosphere of fear, says BR Ambedkar's grandson Prakash Ambedkar
BR Ambedkar's grandson Prakash Ambedkar accused the BJP government at the Centre of trying to create an atmosphere of 'fear' by 'imposing' its policies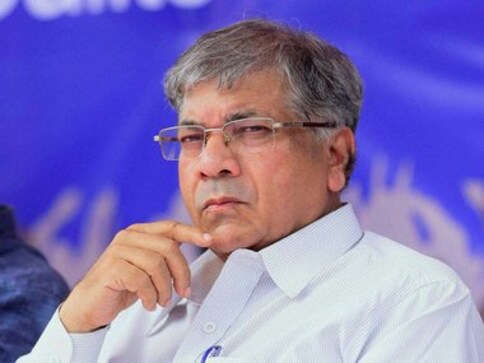 Jalandhar: BR Ambedkar's grandson Prakash Ambedkar on Sunday accused the BJP government at the Centre of trying to create an atmosphere of "fear" by "imposing" its policies.
The Bharipa Bahujan Mahasangh's national president levelled the allegations at a press conference in Jalandhar.
"The BJP and the RSS are trying to create an atmosphere of fear by imposing its policies. Earlier, by demonetisation and now by rolling out the Goods and Services Tax (GST) the Centre is trying to destroy leather and textile industries," he alleged.
On the arrest of the chief of the Bhim Army, a Dalit outfit allegedly involved in the Saharanpur violence in May, he said, "Chandrashekhar was seeking justice. But, instead of arresting the real perpetrators, the government lodged a case against him."
However, Punjab BJP spokesperson Rakesh Shantidoot said, "Instead of making such remarks he should study about BR Ambedkar. The BJP is taking forward the ideologies of the architect of the Constitution."
Politics
The announcement was made in Delhi during a press conference by the BJP, which had won 303 of the 403 assembly seats in the last elections in 2017 in Uttar Pradesh
Politics
Rashmi Varma had made her debut in 2014 when she retained Narkatiaganj for the party in a by-election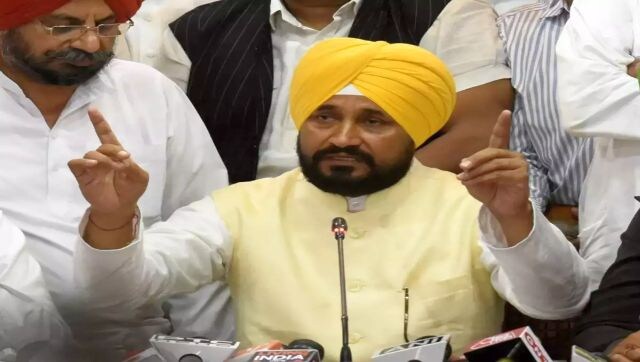 Politics
The Union home ministry has sought a report from the Punjab Government on the security breach during the Prime Minister's visit to Punjab on 5 January, 2022