2008 Malegaon blast case: Released from jail, Lt Col Shrikant Purohit attends court
Purohit, released from the Taloja prison in Navi Mumbai, came to the special court for NIA cases escorted by a posse of armed Army personnel
Mumbai: Guarded by Army personnel, Lieutenant colonel Prasad Shrikant Purohit, who was granted bail by the Supreme Court on Monday, appeared before a court in Mumbai on Thursday which is hearing arguments on framing of charges in the 2008 Malegaon blast case.
Purohit, released from the Taloja prison in Navi Mumbai on Wednesday, came to the special court for National Investigation Agency cases escorted by a posse of armed Army personnel.
The hearing on framing of charges would continue on 28 August, said special prosecutor Avinash Rasal.
Speaking to reporters outside the court, his wife Aparna said Purohit's release nearly nine years after his arrest was an emotional moment for the family.
"He was happy to meet the children...it's yet to sink in," she said. She and her husband would be happy if their children too joined the Army, she said.
"Till now I was alone (in fighting the legal battle for her husband), now he will also join me," she said, talking about the blast case in which Purohit is a key accused.
Purohit on Wednesday reported to his Army unit after he was released from prison. A team of Military Police and Quick Response Team of the Army took him to a military station at Colaba in south Mumbai.
A Supreme Court bench of Justices RK Agrawal and AM Sapre on 21 August set aside an order of the Bombay High Court which had denied him bail.
Six people were killed in a bomb blast on 29 September, 2008 at Malegaon, a communally sensitive textile town in Nashik district of north Maharashtra.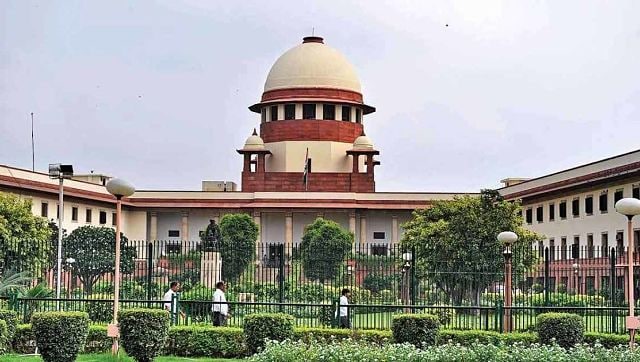 India
The Supreme Court has decided to make states, Union Territories and registrar general of all high courts a party to the case so that a comprehensive order can be passed "so that the matter is settled for once and for all".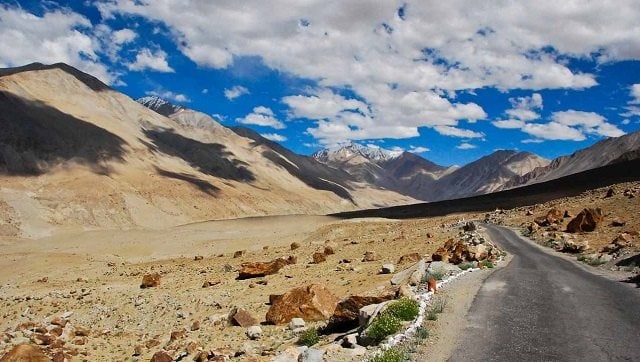 India
The Leh-based Apex Body of People's Movement for 6th Schedule and Kargil Democratic Alliance leaders also said they have reached on a consensus to seek one more Lok Sabha seat and two Rajya Sabha seats from the region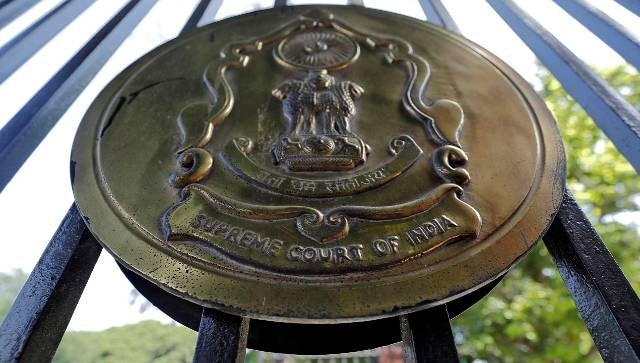 India
Chief Minister Himanta Biswa Sarma asserted that not an inch of Assam's land could be encroached by the neighbouring state