2008 Malegaon blast-accused Sadhvi Pragya Thakur joins BJP, will contest Lok Sabha polls: Timeline of the case
Sadhvi Pragya Thakur, who is undergoing trial in the 2008 Malegaon Blast, has been announced as BJP candidate from the Bhopal Lok Sabha seat: Timeline of the case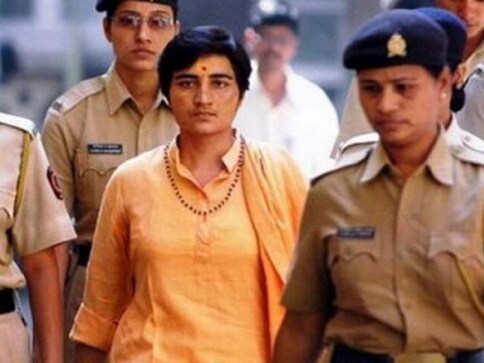 Editor's Note: This article was originally published on 25 April, 2017. It has been republished after the BJP decided to field Sadhvi Pragya Thakur, who is undergoing trial in the 2008 Malegaon Blast case, as the party's candidate from the Bhopal Lok Sabha seat.
***
The Bombay High Court has granted bail to Sadhvi Pragya Singh Thakur, accused in the 2008 Malegaon blast case, on Tuesday. However, co-accused Lt Col Prasad Purohit was denied bail by the court.
Pragya Singh Thakur is to furnish Rs 5 lakh bail amount, two sureties of same amount, and has also got to submit her passport to the National Investigation Agency, according to the news agency ANI. In addition to this, she will also have to appear on dates in the trial court.
Seven people were killed on 29 September, 2008, at Malegaon, a communally-sensitive textile town in Nashik district of north Maharashtra. The probe into the blast brought into focus the activities of right-wing Hindu groups.
Here is a brief time-line of the events in the case:
With inputs from agencies
Find latest and upcoming tech gadgets online on Tech2 Gadgets. Get technology news, gadgets reviews & ratings. Popular gadgets including laptop, tablet and mobile specifications, features, prices, comparison.
Politics
While the BJP claimed it was political violence, the ruling party in the state said the incident was a fallout of a land dispute between two neighbours
India
Sameet Thakkar was told by a court to appear before VP Road police station in Mumbai on 5 October. He had allegedly slipped out without submitting his mobile phone or laptop as mandated, an official said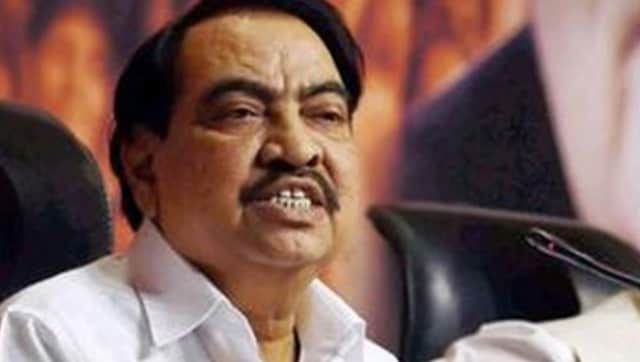 Politics
Khadse has been disgruntled with the saffron party ever since he was made to resign as a minister in the then BJP-led government in 2016 on allegations of corruption