2-yr-old Afghan girl allegedly raped in Delhi
New Delhi: A two-and-a-half-year old girl was allegedly raped inside her rented house here Thursday.
The incident was reported around 6.00 p.m. when the victim was rushed to a nearby hospital in South Delhi's Ambedkar Nagar area.
"As blood was oozing out from her private parts continuously after her treatment, she was later shifted to Sadarjung Hospital. Now her condition is stable," said a police officer.
Police were still waiting for the victim's medical report to confirm if she was raped or it was an accidental injury on her private parts.
However, the child's mother, who belongs to Afghanistan and has been residing in Ambedkar Nagar for some time, alleged that her daughter was raped.
"The victim's mother told police that she had gone outside her house, leaving her daughter sleeping. After returning within half-an-hour she found the child bleeding and crying," the officer said.
IANS
Find latest and upcoming tech gadgets online on Tech2 Gadgets. Get technology news, gadgets reviews & ratings. Popular gadgets including laptop, tablet and mobile specifications, features, prices, comparison.
India
Chief Minister Arvind Kejriwal said the move will help the National Capital's economy recover from the pressures of the coronavirus pandemic
India
AAP spokesperson Raghav Chadha, in a presser, said that the central govt derives sadistic pleasure by inflicting pain and misery on the people of Delhi and the elected govt of Delhi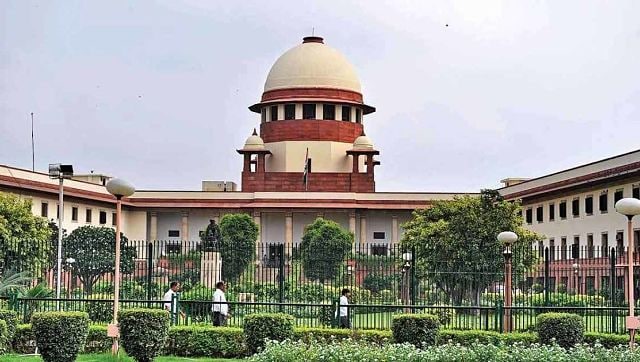 India
The Kerala HC had dismissed a plea by the bishop last month while admitting the prosecution argument that there was prima facie evidence against him.