COVID-19 Lockdown Impact: Jaguar Land Rover India enhances online sales, service network
Jaguar Land Rover (JLR) India on Thursday said it has enhanced its online sales and service initiative amid the coronavirus pandemic
New Delhi: Jaguar Land Rover (JLR) India on Thursday said it has enhanced its online sales and service initiative amid the coronavirus
pandemic.
The company, which is part of Tata Motors, already had a significant presence in online sales and has now introduced online service on its website.
"At JLR India, our aim has always been to offer a hassle-free and transparent purchase and service experience for our customers," JLR India President and Managing Director Rohit Suri said in a statement.
Click here to follow LIVE updates on coronavirus
outbreak
With the enhanced and updated purchase and service portals, the company is now able to offer the additional benefit of a contactless and safe environment to its customers, he added.
Click here to follow LIVE news and updates on stock markets
The company currently sells models in 24 cities, through 27 authorised outlets.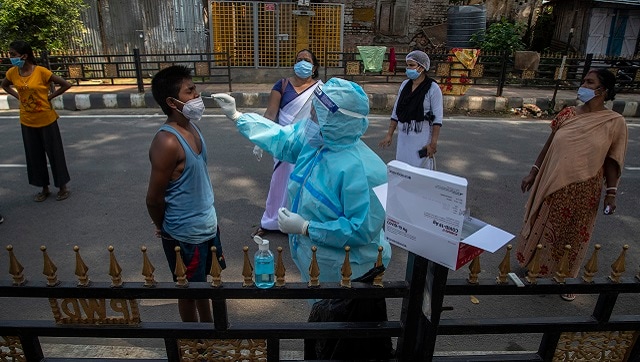 World
An uneven economic recovery is expected to begin in the second half of 2021, driven by progress in vaccinations and large-scale fiscal spending, said the world body
World
An automated hi-tech surveillance network being built on the Greek-Turkish border aiming at detecting migrants early and deterring them from crossing, with river and land patrols using searchlights and long-range acoustic devices.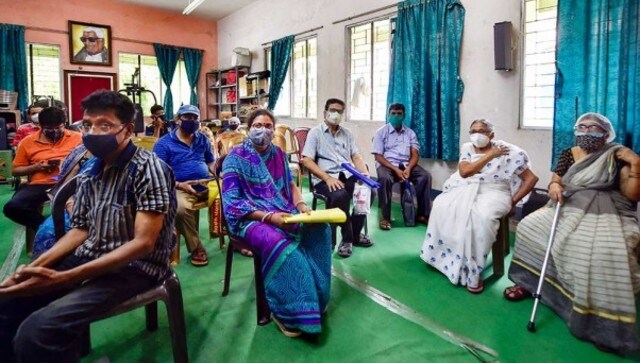 India
Addressing a press conference on COVID-19 among children, the NITI Aayog said that though the 2019 SARS coronavirus has not taken a serious shape among children till now, its impact can increase if there is a change in virus behaviour