Coronavirus Outbreak: US TV shows to resume production with The Bold and the Beautiful Season 35 on 17 June
The Bold and the Beautiful cast and crew will be required to wear masks when not on camera. There will also be an on-set coordinator who will oversee safety for the entire team.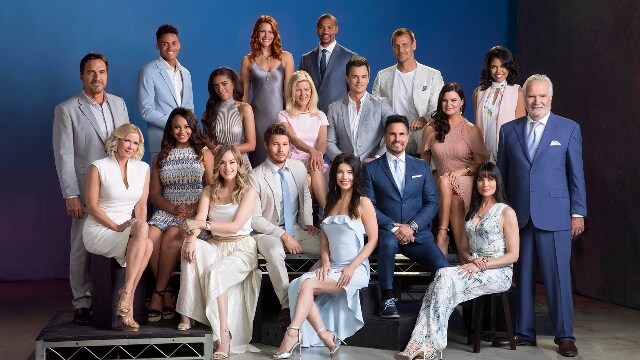 Entertainment
The actress will be seen playing an integral role in Madhur Bhandarkar's 'India Lockdown' When asked about her experience she said, "At first it seemed like I was dreaming."
Entertainment
"According to the facts … the nature, circumstances and harmful consequences of the crime, the court made the above judgment," the court said in an online statement.
Entertainment
The actor was critical for the last few days and undergoing treatment in Pune. His daughter refuted rumours of his demise recently in a statement.