Zaira Wasim molestation case: Co-passenger claims the accused not guilty; says 'I didn't see him misbehaving'
Zaira Wasim, on Saturday (9 December), via an Instagram story, claimed that a middle-aged man seated behind her on a flight, molested her during the journey.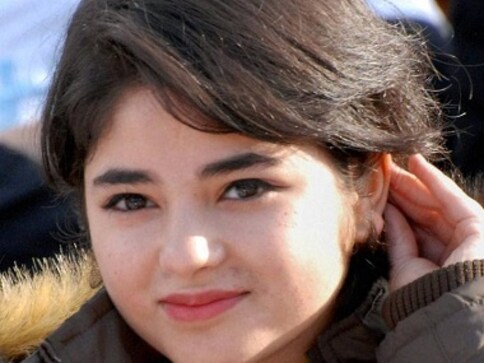 Dangal and Secret Superstar actress Zaira Wasim recently made headlines when she accused a co-passenger of molesting her in a flight enroute to Mumbai from Delhi.
Since then, there have been primarily two narratives of the incident — one where Zaira claims the accused molested her; the other where the accused's wife says he was fast asleep and the "touch" was just an accident.
Recently, a co-passenger has revealed that the accused, identified as Vikas Sachdeva, is not guilty and he was indeed sleeping during the whole journey, reports Deccan Chronicle.
"I was seated in the same… class in which the actor and the suspect (Sachdeva) flew from Delhi. The suspect did not seem to have done anything apart from his act of keeping his legs on the armrest of the seat where the actor was seated. I saw Sachdeva doze off immediately after he settled in his seat after boarding the flight at Delhi," the co-passenger narrated the incident in an official statement to the Sahar police station, reports The Times of India.
He continues, "His fault was he kept his legs on the armrest, which was wrong. I did not see him misbehaving. He also apologized when the actor shouted at him when the flight landed at Mumbai airport and the matter was settled then."
Wasim had alleged that Sachdeva, whose foot was kept at the arm rest, continuously touched her back throughout the journey. She later flagged the incident when the flight landed in Mumbai. Sachdeva's wife, on the other hand, claimed it was just an accident as Sachdeva was returning after attending a family emergency and was very tired, hence he dozed off.
Find latest and upcoming tech gadgets online on Tech2 Gadgets. Get technology news, gadgets reviews & ratings. Popular gadgets including laptop, tablet and mobile specifications, features, prices, comparison.
Entertainment
Saif Ali Khan says it won't be possible to listen to a Hindi film song without acknowledging the legacy of ace choreographer Saroj Khan, who made the biggest names in Bollywood dance to her tunes.
Entertainment
Manoj Bajpayee credits Satya for being the film that 'changed his life.'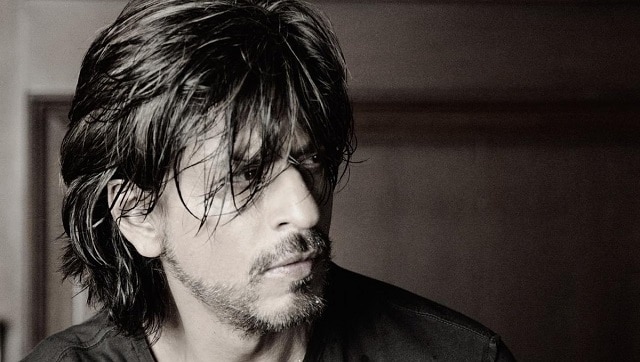 Entertainment
Shah Rukh Khan expressed gratitude to his fans for "allowing" his passion to become his long-standing profession, as he clocked 28 years in Bollywood this month.