'Winking forbidden in Islam': Plea in Supreme Court says video featuring Priya Prakash Varrier constitutes blasphemy
There seems to be no end to film actor Priya Prakash Varrier's trysts with religious fundamentalists. A plea now contends that winking is 'forbidden in Islam.'
There seems to be no end to film actor Priya Prakash Varrier's trysts with religious fundamentalists. Even as she battles a criminal complaint over a wink in a song picturised on her, a plea has reportedly been filed in the Supreme Court contending that winking is 'forbidden in Islam.'
Varrier became an internet sensation after a song (Manikya Malaraaya Poovi) featuring her winking at a classmate in the movie Oru Adaar Love went viral. The song features lyrics from a Mappila song which celebrate the love between Prophet Mohammed and his first wife Beevi Khadija.
According to Bar and Bench, an intervention application filed by two persons from Hyderabad has argued that the act of winking is 'forbidden in Islam' and that the picturisation of the song, seen along with the lyrics, can be characterised as blasphemy. The intervenors have reportedly claimed that the song is intended to 'outrage the religious feelings and beliefs of the Muslim community.'
After the release of the video, an FIR was filed by a man named Muqeeth Khan against the song. The Supreme Court, on 21 February, stayed the FIR. The interevention application has been filed in the Supreme Court in the same matter.
Responding to the controversy, the film's director Omar Lulu had said he did not see why the song was becoming an issue now. "This song has been around since 1978 and I was surprised how it became an issue now. In Kerala, I don't think there was any opposition," he had said.
The Malayalam-language romantic comedy film Oru Adaar Love is set to release in theatres in 14 June.
With inputs from agencies
Entertainment
P Balachandran had won the Kerala Sahitya Akademi Award and Kerala Professional Nataka Award for his play Paavam Usman in 1989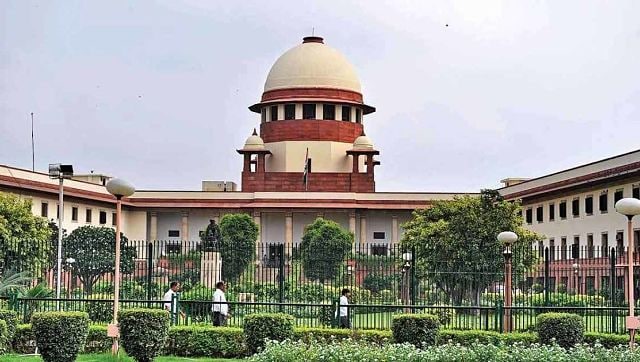 India
The former home minister had challenged the Bombay HC order directing a CBI probe into allegations of corruption levelled against him by former Mumbai police commissioner Param Bir Singh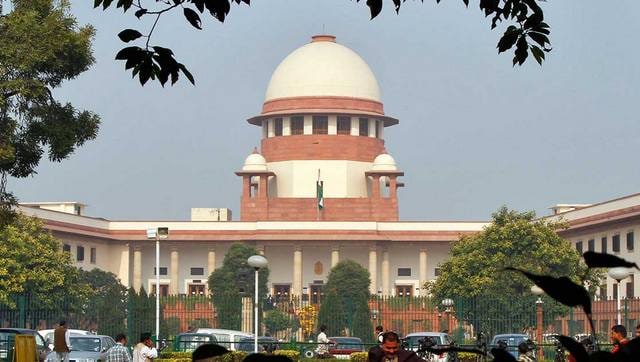 India
The plea filed by advocate and BJP leader Ashwini Kumar Upadhyay also sought directions to ascertain the feasibility of appointing a committee to enact a legislation on religious conversions