Watch: Cheat India song Daaru Wargi is a scathing criticism of Indian education system in garb of party anthem
Daaru Wargi has been composed, written and suing by Guru Randhawa
Guru Randhawa's special number Daaru Wargi from Cheat India has been dropped, and it seems to be another potential chartbuster.
The song gives you a glimpse of India's education system and everything wrong with it. Identity cards are swapped, money transactions become a regular occurrence as management institutions continue to churn out one 'eligible' candidate after another.
Featuring Emraan Hashmi and Shreya Dhanwanthary, Daaru Wargi has been written, composed and sung by Guru Randhawa. With Randhawa's powerful lyrics, the song packs a punch and delivers a biting criticism of the current state of the education system. The song also shows an alternate microcosm of the luxurious life that is achieved through oblique means.
The trailer of the film released on 12 December, where Hashmi was seen playing a shrewd scamster who fraudulently gets students into engineering and management colleges.
Directed by Soumik Sen, the film landed in a controversy earlier as filmmaker-actor duo Dinesh Gautam and Imran Zahid claimed the storyline of the film was copied from their movie titled Marksheet.
Produced by Bhushan Kumar's T-Series, Tanuj Garg and Atul Kasbekar's Ellipsis Entertainment, and Emraan Hashmi Films, Cheat India is scheduled to release on 25 January, 2019.
Find latest and upcoming tech gadgets online on Tech2 Gadgets. Get technology news, gadgets reviews & ratings. Popular gadgets including laptop, tablet and mobile specifications, features, prices, comparison.
Entertainment
Following BTS' comments on the Korean War at a recent event, advertisements of brands including Samsung, Fila, and Hyundai that featured the boy band have reportedly disappeared from several Chinese websites.
Entertainment
Taraji P Henson's Jacked will premiere on 17 November on Apple Podcasts, Spotify, and the Wondery App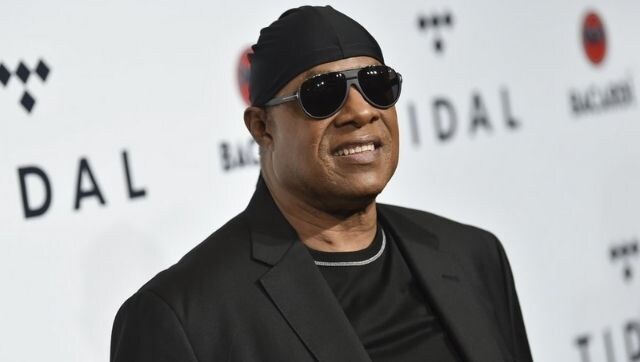 Entertainment
It's the first time Stevie Wonder released two songs at the same time