Watch: Akshay Kumar shares video of his transformation into winged, clawed monster from 2.0
Till now, the makers of 2.0 have not revealed much about Akshay Kumar's character in the film.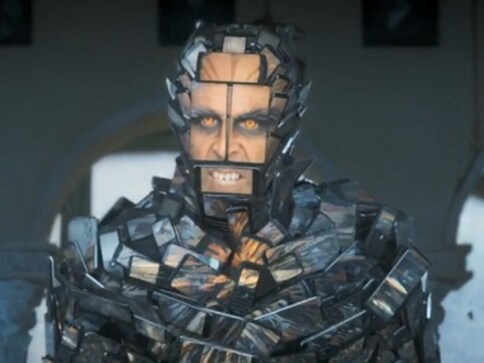 Rajinikanth-Akshay Kumar-starrer 2.0 is undoubtedly the most awaited release this year. With the two cine giants, in their fantasy avatar selves, locking horns on the celluloid, 2.0 is going to be nothing short of a spectacle. While we know that Shankar's films are known to be state-of-the-art when it comes to the scale and concept, a lot of details are put into creating those fantasy characters in his films.
As soon as Akshay Kumar's look was revealed, his fans knew that 2.0 is definitely going to present him in a way no one has seen before. Kumar took to Twitter and shared a video that detailed the cumbersome process that went behind transforming him into that evil clawed-and-winged crow monster. Till now, the makers have not revealed much about Kumar's character in the film.
After 2010's Robot/ Enthiran, the makers of 2.0 have taken the stakes too high. The upcoming 3D film has reportedly spent a whopping Rs 543 crores on the VFX. Speaking about Akshay's role in the film at a press event, superstar Rajinikanth said, "When Akshay Kumar put on his makeup for the role and came for the shoot, I was awestruck. He has worked really hard for the film and hats off to him. I'm sure his hard work will be worth it."
Kumar, at the same event, spoke about his preparation for the film. "I had to sit for my make-up for three-and-a-half hours and then another ninety minutes to remove the whole thing. Whatever makeup I've done in my entire career, I've put in this one film. I've been in the industry for 28 years, but 2.0 has been a great experience. I was shocked to see myself on screen. I'm waiting for this epic. I underwent a lot of pain for this film, but I'm sure it will all be worth it," he said.
2.0 is set for worldwide release in Tamil, Telugu and Hindi on 29 November.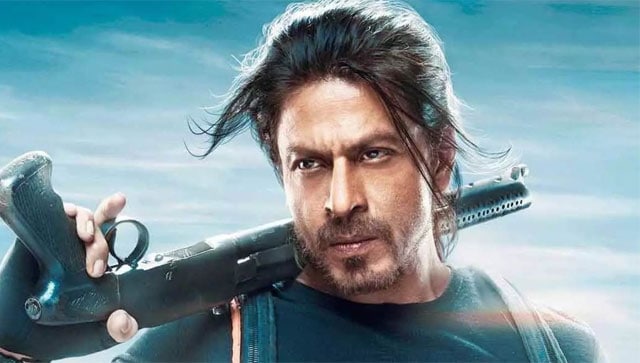 Entertainment
The BBFC shared the rating for Pathaan on its official website along with detailed rating information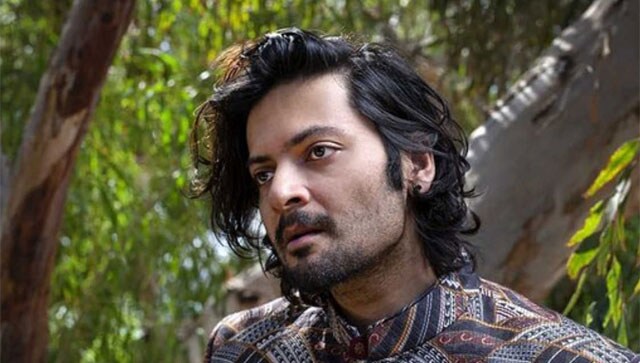 Entertainment
The film was shot during the small respite of time of covid lockdowns in late 2020 and is currently in post production