Warner Bros locks February 2020 release date for Birds of Prey, Margot Robbie's Harley Quinn spin-off
Warner Bros has given a release date to upcoming Harley Quinn spin-off, Birds of Prey. The Margot Robbie-starrer will open in the theatres on 7 February, 2020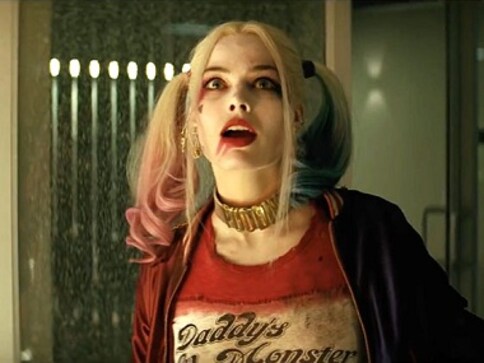 Warner Bros has given a release date to its upcoming Harley Quinn spin-off, Birds of Prey. According to Variety, the film, which will be helmed by Cathy Yan, will open in the theatres on 7 February, 2020.
Actor Margot Robbie is all set to reprise her Suicide Squad role of Harley Quinn. A recent report had claimed that actors Gugu Mbatha-Raw, Jurnee Smolett-Bell and Janelle Monae are in the running for the role of Black Canary, while Margaret Qualley, Mary Elizabeth Winstead, and Cristin Milioti are testing for Huntress.
The project will be produced by Sue Kroll, Robbie and Brian Unkeless. Robbie had earlier said that Birds of Prey will start shooting next January and will be made with a "much smaller budget" for a DC movie. "I've been working on it for two years now. I mean, it's hard to kinda talk about it 'cause all this stuff is kinda under lock and key, but yeah, no, I've been working on a separate spin-off for Harley, thing, for a while now," Robbie had earlier told MTV News in an interview.
The 28-year-old actor is attached to play Quinn in three more projects, that she will topline. Following the character's debut in Suicide Squad, Robbie and director David Ayer were confirmed to be developing spin-off film Gotham City Sirens, while Crazy Stupid Love directors Glenn Ficarra and John Requa were in talks to write and helm a movie about 'Harley and Joker'.
(With inputs from Press Trust of India)
Entertainment
Now after the show host Piers Morgan quizzed Peterson about his views on the statement and said that if it is right to describe him as a hero to men who are "despicable in many ways, the author responded, "Sure, why not."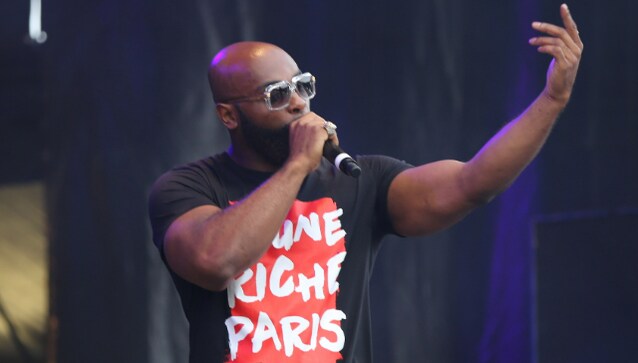 Entertainment
The rapper's ex filed a criminal complaint against him in July, prompting Kaaris to lodge his own complaint for a false report.
Entertainment
Arnold Schwarzenegger stood alongside Simon Bergson, the foundation's chairman, who was born after the war to Auschwitz survivors, and mentioned his own family history.