True Detective director Cary Fukunaga to helm Bond 25 following Danny Boyle's exit
It was announced in August that Danny Boyle had quit the James Bond film over 'creative differences'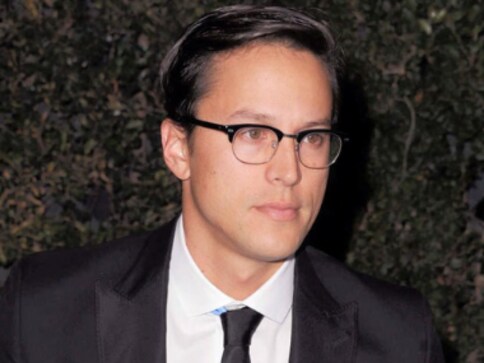 Los Angeles: Primetime Emmy award-winning American filmmaker Cary Joji Fukunaga, best known for directing and executive producing the first season of the series True Detective, will direct the new James Bond film.
The announcement was made on Twitter on Thursday, 20 September in a two-part tweet.
Michael G. Wilson, Barbara Broccoli and Daniel Craig announced today that #Bond25 will begin filming at Pinewood Studios on 4 March 2019 under the helm of director, Cary Joji Fukunaga with a worldwide release date of 14 February 2020. (1/2) pic.twitter.com/Oyzt826sXd

— James Bond (@007) September 20, 2018
"We are delighted to be working with Cary. His versatility and innovation make him an excellent choice for our next James Bond adventure," said Michael G. Wilson and Barbara Broccoli. (2/2) — James Bond (@007) September 20, 2018
Earlier, director Danny Boyle quit the James Bond franchise after he reportedly "refused to kill off Craig's 007 in spectacular finale to 25th film".
It was announced in August that Boyle had quit over "creative differences".
Entertainment
Attack of the Hollywood Cliches, a new Netflix documentary, mocks the cliches that cinema is riddled with. But let's face this: What is more clichéd right now than the nine-to-six, backbreaking, laptop-hugging jobs most people streaming this documentary are doing?
Entertainment
Daniel Craig said it was an "absolute honour to be walked all over in Hollywood"
Entertainment
"It shines a light on white-collar America and its guilt," said Michael Keaton on his show Dopesick