Today in Wait, What? — Victoria Beckham spends 1200 pounds on moisturizer made out of her blood
Victoria Beckham shared in a series of Instagram stories that she purchased a moisturiser that is made out of her own blood.
Fashion designer Victoria Beckham, who announced in November last year that she would be launching her own YouTube channel to share beauty tips with her subscribers, has already revealed the first secret of 2019 behind getting glowing skin, and that is a blood-infused moisturiser.
The former Spice Girl posted on Instagram that she had spent a whopping 1,200 pounds on the product, which has been made out of her own blood.
Beckham posted an image of the products by skincare specialist Barbara Sturm, who is well known for her endogamous blood therapy, also referred to as 'vampire facials'. During a visit to Sturm's clinic in Germany last week to get her seven-year-old daughter Harper a facial, Victoria got her blood drawn for a pot of bespoke face cream with "healing factors made by my own cells". She claims that this bizarre formula is "highly anti inflammatory and regenerative".
Victoria, after using the cream, said, "After sleeping in the mask, (which soaks in so doesn't look funny or feel sticky) my skin feels amazing! Super hydrated and clear! And very soft!".
According to Metro, Beckham revealed  last year that she spends nearly 650 pounds on her daily skincare essentials.
Entertainment
Akshay Kumar in his post said he had gone for a morning run on the sets of Raksha Bandhan in Chandni Chowk, his birthplace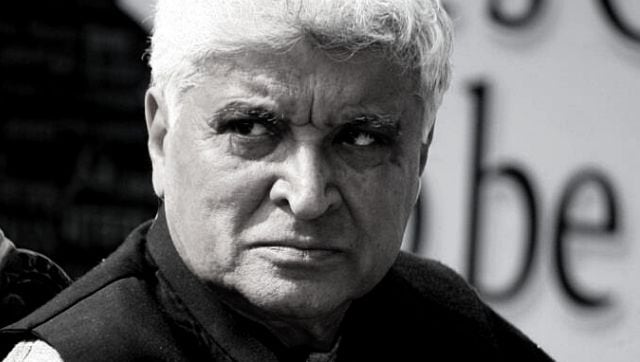 Entertainment
Mumbai-based lawyer Santosh Dubey last month sent a legal notice to Javed Akhtar for allegedly making "false and defamatory" remarks against the RSS in an interview to a news channel, and sought an apology from him
Entertainment
Kanye West has earlier said in interviews that, along with the shortening of his first name he likes, Ye is a word used throughout the Bible.