Tanushree Dutta sexual harassment row: Maharashtra women's commission likely to send notice to Nana Patekar
Tanushree Dutta is also scheduled to record an official statement with the Mumbai Police on 9 October
Maharashtra women's commission is likely to send a legal notice to Nana Patekar by today (9 October) evening, in light of Tanushree Dutta's allegations against Nana Patekar of sexually harassing her on the sets of Horn Ok Pleasss. 
#BREAKING -- Maharashtra women's commission likely to send notice to @nanagpatekar by this evening | #SpeakUpForTanushree#BollywoodMeToopic.twitter.com/9Li0tAVAPT

— News18 (@CNNnews18) October 9, 2018
On the other hand, Tanushree Dutta is scheduled to record an official statement with the Mumbai Police on 9 October after 3 pm IST, her lawyer informed. The actress will also be approaching Mumbai district magistrate so as to ensure the investigation is properly conducted on her allegation case.
#BREAKING -- Tanushree will record her statements post 3pm, says her lawyer. #BollywoodMeToo #SpeakUpForTanushree | @radhika1705 with more details pic.twitter.com/62fyzpjYdw

— News18 (@CNNnews18) October 9, 2018
Nana Patekar recently made a brief appearance before the press to address the sexual harassment charges that have been levied by Tanushree Dutta, hours after cancelling the press conference that was supposed to be conducted at his residence. On being asked for a statement, he said he had been advised to not speak to the press by his lawyer, further stating that he would iterate what he said 10 years back. "Nothing will change the truth," he said minutes before he hurriedly left the venue. 
Find latest and upcoming tech gadgets online on Tech2 Gadgets. Get technology news, gadgets reviews & ratings. Popular gadgets including laptop, tablet and mobile specifications, features, prices, comparison.
Entertainment
The Power is engaging to begin with, but as it rolls along it becomes clear that it falls in the 'if you've seen one, you've seen 'em all' category of underworld dramas. At two-and-a-half hours, it is also too long.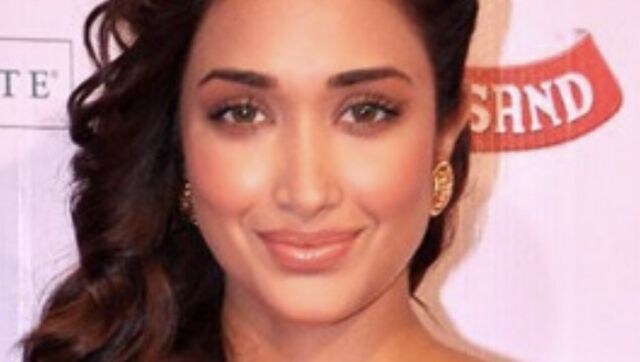 Entertainment
The first episode of the documentary, titled Death in Bollywood, was debuted on 11 January on BBC.
Lifestyle
This is among Pakistan's most high-profile #MeToo cases.