Sylvester Stallone says Creed II may be his last film as Rocky Balboa: 'All things must pass...and end'
Sylvester Stallone's Rocky franchise was arguably one of the most popular among audiences and a smooth run for its producers
Rocky star Sylvester Stallone said on Wednesday that his upcoming Creed II will be his final film as the iconic boxer, Rocky Balboa. In an Instagram post, Stallone confessed that the sequel to Creed would be his last appearance as the character.
Stallone's Rocky franchise was arguably one of the most popular among audiences and a smooth run for its producers. Having made six films in the series, the makers came up with a spin-off, Creed. This film depicts Michael B Jordan as Adonis Creed.
Creed II sees Stallone come back to the silver screen as an aging Rocky who trains Adonis.
The post is a video which shows Stallone giving a speech to the cast and crew of the film. "This is probably my last rodeo," Stallone says in the video. He describes how the series reached heights of popularity and fame, adding that Creed gave Rocky a new life in a way.
Find latest and upcoming tech gadgets online on Tech2 Gadgets. Get technology news, gadgets reviews & ratings. Popular gadgets including laptop, tablet and mobile specifications, features, prices, comparison.
Entertainment
The documentary will chronicle 25 years of American history through the lens of Winfrey "who rose from humble roots to become a billionaire, philanthropist, actress, media executive, and agent of social change."
Entertainment
Among the pleasures of One Night in Miami is how it allows us to imagine we're glimpsing the private selves of highly public figures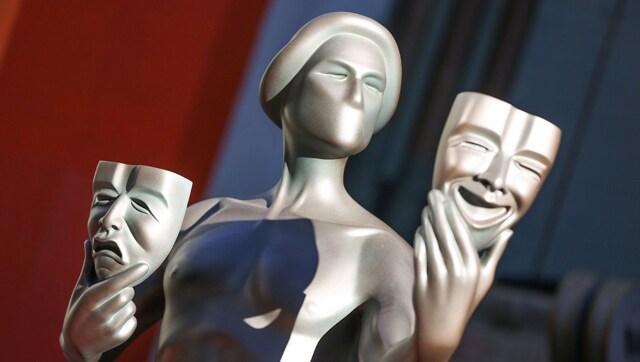 Entertainment
Nominations for the upcoming SAG Awards will be announced on 4 February.