Steven Spielberg confirms shooting of Indiana Jones 5 will commence in April 2019
Steven Spielberg confirmed Indiana Jones 5 will go on floors soon, while receiving the Legend of Our Lifetime Award at the Rakuten TV Empire Awards in London.
It is common knowledge that another Indiana Jones movie is in the pipeline, with Harrison Ford as the confirmed lead. Steven Spielberg has now confirmed that he is directing the next installment of the iconic franchise starting next year in the UK, as reported by Variety.
The veteran director made the announcement while speaking at the Rakuten TV Empire Awards in London, "It's always worth the trip when I get to work with this deep bench of talent coming out of the UK. The actors, and the crew, the chippies, the sparks, the drivers — everybody who has helped me make my movies here, and will continue helping me make my movies here when I come back in April 2019 to make the fifth Indiana Jones movie right here," said Spielberg on stage while receiving a Legend of Our Lifetime award, as reported by Variety.
The news confirms an earlier statement to PTI by screenwriter David Koepp, who has penned Indiana Jones 5. "We've got a script we're mostly happy with. Work will be endless, of course, and ongoing, and Steven just finished shooting The Post. If the stars align, hopefully it'll be his next film". Koepp had also penned the previous installment, the 2008 movie Indiana Jones and the Kingdom of the Crystal Skull, and has also worked with Spielberg on the first two Jurassic Park movies.
Spielberg has just seen the release of the critically acclaimed The Post and his next offering is the sci-fi adventure Ready Player One that releases in India on 30 March.
Find latest and upcoming tech gadgets online on Tech2 Gadgets. Get technology news, gadgets reviews & ratings. Popular gadgets including laptop, tablet and mobile specifications, features, prices, comparison.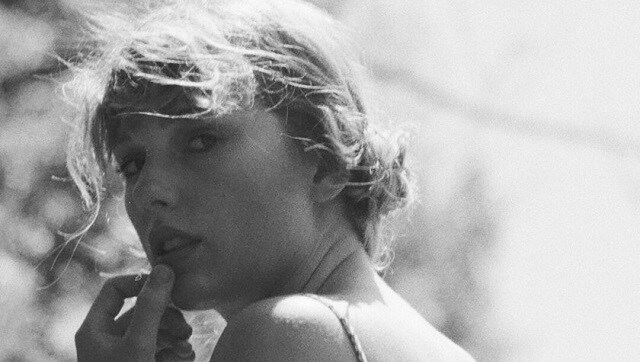 Entertainment
The last album to sell more units in a single week was Taylor Swift's Lover, released last August
Entertainment
Meanwhile, Disney holdover Onward has grossed a total of $7.4 million since it opened on 6 March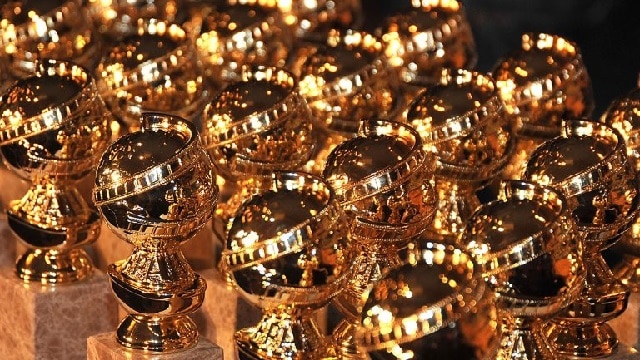 Entertainment
The reporter in her Los Angeles lawsuit said that despite reporting on Hollywood for many prominent Norwegian outlets, she has been repeatedly denied membership in the organisation.