Star Wars: Rian Johnson working with Game of Thrones creators David Benioff, DB Weiss on future of franchise
Lucasfilm president Kathleen Kennedy revealed that Benioff and Weiss were in fact collaborating with Johnson to discuss the future of Star Wars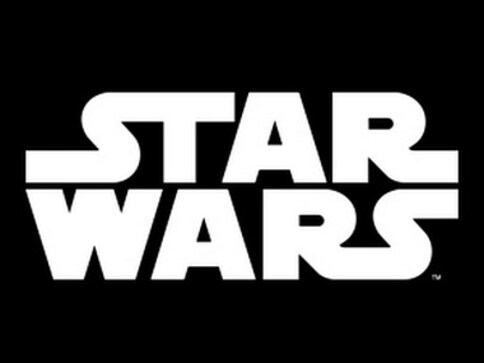 With the unveiling of Star Wars: Episode IX's title as The Rise of Skywalker, fans are keen to know the future of the Star Wars universe. Lucasfilm president Kathleen Kennedy spoke about the same in a recent interview with EW.
She mentioned that the production house was not looking at individual films or for that matter, even the trilogy for the time being. They were, instead looking long-term. Kennedy mentioned that their central focus would be to map a strategy which would include Star Wars film series from Star Wars: The Last Jedi writer/director Rian Johnson and Game of Thrones showrunners David Benioff and DB Weiss at the centre.
She revealed that Benioff and Weiss were, in fact, collaborating with Johnson to discuss the future of the franchise. This information runs contrary to the news that the two were developing separate Star Wars projects under the production banner.
"As they finish Game of Thrones, they're going to segue into Star Wars," Kennedy said. "They're working very closely with Rian," Collider quoted Kennedy as saying.
However, there may be a shift in timeline. The fact was confirmed by Kennedy who stated that the "DNA" of their projects would still draw from George Lucas' iconic works but the team would try exploring a "different part of the timeline."
Entertainment
The notice accuses the film and its makers of spreading "false, malicious and defamatory" sentiments against the Vanniyar community.
Entertainment
"Our movie doesn't show the breaking up of the Beatles," Peter Jackson said, "but it shows the one singular moment in history that you could possibly say was the beginning of the end."
Entertainment
Script supervisor Mamie Mitchell has accused Alec Baldwin and his fellow producers of intentional infliction of emotional distress due to the Rust fatal shooting incident