Sonu Nigam defends Anu Malik against #MeToo: There's no proof, hence cannot put a stop to someone's work
Sonu Nigam backed Anu Malik saying that the accusers needed to get proof of his misbehaviour and only then could he be held accountable for his actions
Singer Sonu Nigam spoke out in defence of music composer Anu Malik, who has been accused of sexually harassment. He stated the accusers needed to get proof of Malik's alleged misbehaviour, and only then could he be held accountable for his actions.
Malik's name was one of the prominent names from the entertainment industry to crop up in the country's second wave of #MeToo, with singers Sona Mohapatra and Shweta Pandit claiming that he had sexually harassed them. Following their accusations, two more women accused him of inappropriate sexual behaviour.
Speaking at a public event, Nigam said that if Malik wanted to defend himself against the allegations, he would have done so by now. The other aspect that Nigam spoke about was that by boycotting Malik from in professional spaces, his "bread and butter" was being taken away from him which was affecting his family as well.
"Who has given us the right to be the judiciary of someone else's life? Or you provide concrete proof. I have two sisters. I stand for them. But that does not mean that you put a stop to someone's work. How can that happen?" stated Nigam.
Entertainment
Flo Rida and his production company, Strong Arm Productions, had sued Boca Raton-based Celsius Holdings Inc. in Broward County court in May 2021, claiming that the company had violated the conditions of an endorsement deal
Entertainment
Titled Michael, the Lionsgate film comes from producer Graham King, who earlier backed Bohemian Rhapsody that earned Rami Malek an Oscar for best actor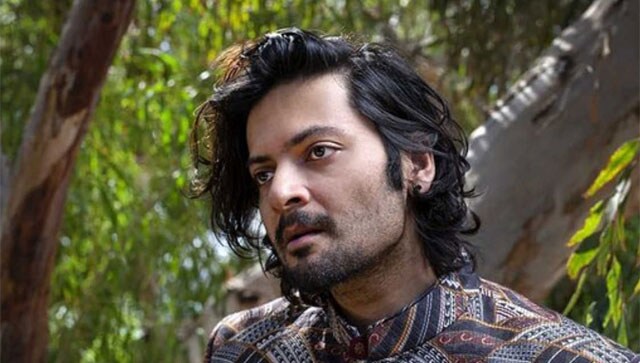 Entertainment
The film was shot during the small respite of time of covid lockdowns in late 2020 and is currently in post production