Sona Mohapatra reacts to Sonu Nigam's comments: It's an artist's duty to stand up for what's right
Sona Mohapatra, in the open letter criticised Sonu Nigam for defending Anu Malik, who has been accused of sexual misconduct.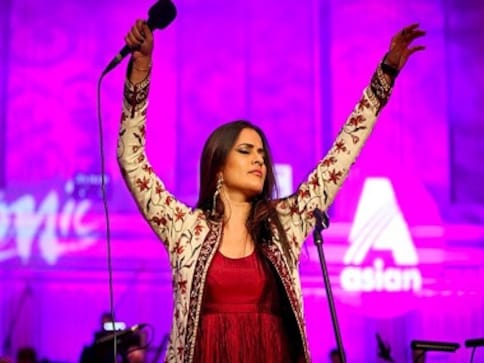 Sona Mohapatra has written an open letter on Facebook addressed to Sonu Nigam for defending Anu Malik as well as the comment he made about Pakistani singers working in India.. She wrote that by supporting Malik, who has been accused by several women of sexual misconduct is, "disturbing, horrifying and heartbreaking."
Sharing the link of the open letter via Twitter, Mohapatra wrote that she will also be responding to his comment about musicians and music labels.
Dear Sonu Nigam,
I wont call you someone's son, husband or father & also have a detailed reply to your defense of a serial predator & accused in the #MeToo movement. My open letter Part 1. 👇🏽 Part 2 will respond to your complains about music labels. 🙏🏽🔴 https://t.co/GuqhVLmbiz

— SONA (@sonamohapatra) December 20, 2018
Nigam has responded to Mohapatra's tweets against him, saying that though she is "vomiting" on Twitter, he would like to maintain decorum. Mohapatra had voiced her disapproval with Nigam for his reported comment in support of Anu Malik, who is facing #MeToo allegations.
She had earlier called the music composer a "serial predator".
Nigam was quoted as saying at a media summit over the weekend that Malik, his longtime friend, was accused without any proof and had maintained a dignified silence on the #MeToo allegations.
In a statement on Thursday, the singer said, "The respectable lady vomiting on Twitter, is the wife of someone who I consider very close to me, so although she's has forgotten the relationship, I'd like to maintain the decorum."
Nigam said women with courage shaming their oppressors is a "refreshing" change. "Only an animal will not support #MeToo movement. Women with frankness and courage, shaming their oppressors, is a refreshing sign of changing times. Women have been long oppressed throughout the course of history and it's high time to end this Tribal mindset of treating them like properties or trophies, and now they walk hand in hand and shoulder to shoulder with men," he added.
Malik has repeatedly denied all the allegations. His lawyer told Press Trust of India at the time that the #MeToo movement was being used for his client's "character assassination".
Following the allegations, the music composer stepped down as a jury member from Indian Idol, a singing reality show of which he was part since its inception in 2004. Mohapatra was quick to hit back at Nigam.
& yet you call my opinions on #MeToo , 'vomiting' & refer to me as 'wife' & backtrack on your own statements made on a media platform just a day https://t.co/LwHoRQssh4 want courts to solve all our problems? Society,fraternities, industry, seniors like you have no responsibility? https://t.co/FDpuBbBwWF — SONA (@sonamohapatra) December 20, 2018
(With inputs from Press Trust of India)
Arts & Culture
Designer Anavila Misra on how her blockbuster saris are an impact-driven social enterprise.
Entertainment
Stunt coordinator George Cottle shared a video on Instagram celebrating the series wrap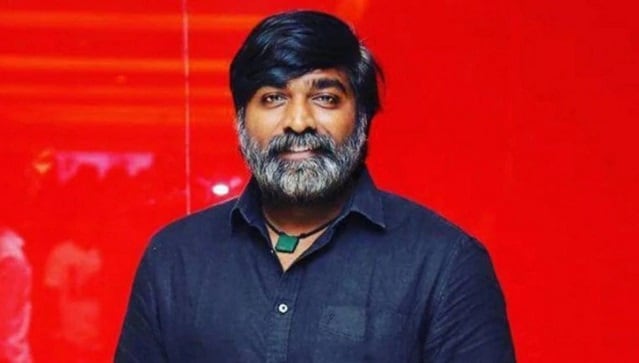 Entertainment
The Tamil superstar has a growing fan following in the Hindi language audience thanks to OTT platforms