Solo: A Star Wars Story's directer Ron Howard reveals Tom Hanks wanted cameo as a Stormtrooper
Solo's director Ron Howard shared that actor Tom Hanks wanted to be Stormtrooper in the new Star Wars movie.
Academy Award-winning actor Tom Hanks wanted to play a Stormtrooper in Solo: A Star Wars Story.
Hanks has been a frequent collaborator of director Ron Howard's over the years. He was unable to land a cameo in Solo: A Star Wars Story, directed by Howard.
In a recent interview, Howard explained the story behind it, reports IMDB.
"Tom Hanks was interested in being a Stormtrooper. It would've been great. He was shooting and just couldn't get there. But now that Lucasfilm knows that Hanks is interested, I'm sure they'll work it out someday," Howard said.
Hanks is known for films like Saving Private Ryan, You've Got Mail, Sleepless in Seattle, The Terminal, Catch Me If You Can, The Post and The Circle. The film will find its way onto the small screen in India on 10 June on Sony PIX.
Solo: A Star Wars Story tells the story of how Han Solo met his future copilot Chewbacca before the events in the original 1977 Star Wars. The film is the second anthology film after 2016's Rogue One.
It also stars Alden Ehrenreich, Woody Harrelson, Thandie Newton, Phoebe Waller-Bridge, Emilia Clarke and Paul Bettany. The film released in India on 25 May.
(With inputs from IANS)
also read
Entertainment
Creed III is the third installment in the successful franchise and is Michael B. Jordan's directorial debut.
Entertainment
Scoop is the adaptation of journalist Jigna Vora's biographical book Behind The Bars In Byculla: My Days in Prison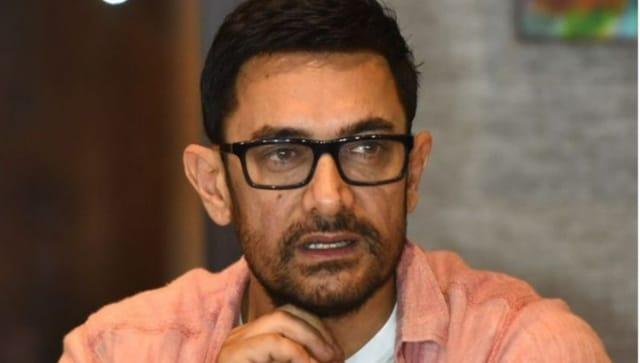 Entertainment
Producer Mahaveer Jain made a huge revelation about the Laal Singh Chaddha star that how he put his life at stake by not attending underworld parties in the 90s