Sachin Tendulkar, Anil Kapoor's Twitter exchange makes Netflix announce season 2 of Selection Day
A Twitter conversation between Sachin Tendulkar, who mentored the leads of Selection Day, and Anil Kapoor, producer of the Netflix show, led to the announcement of season 2.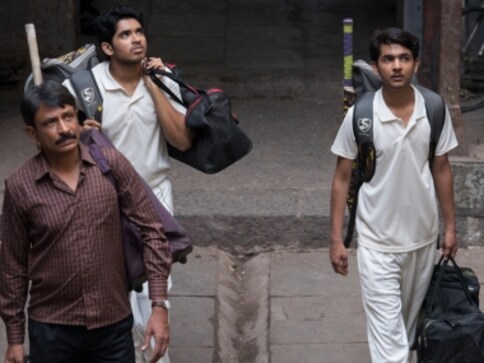 Netflix's Original series Selection Day, based on Booker Prize-winning author Arvind Adiga's novel of the same name, launched globally on 28 December, 2018. The show is a six-part series and tells the story of two brothers and their unequal, uneasy equation with cricket, their authoritarian father and finding their own identities.
The show received a mixed response from its viewers where some claimed it to have rapid and flat storytelling, others mentioned that series trumps over the book. Amidst all these reactions, the series definitely created a buzz, and would now return with a new season.
Netflix India took to twitter and announce season 2.
Twitter users were quick to share their thoughts on the new season. However, we could not help but notice the most surprising comment, from the God of Cricket Sachin Tendulkar.
Sachin was responded to by Bollywood actor and Selection Day producer Anil Kapoor, who hinted in typical fashion that the show will be 'ekdum jhakaas' (absolutely amazing).
To clear all doubts, Netflix announced the official release date to be 22 April.
As per a press release, Tendulkar has met the lead actors of Selection Day, Md Samad, who plays Manju and Yash Dholye, who plays Radha, before the release of season 1, when he invited them to his home and spoke with them about their experience, and offered them advice on following their dreams.
The second season reveals whether Manju follows his own path or gets selected on 'Selection Day'?
Arts & Culture
Designer Anavila Misra on how her blockbuster saris are an impact-driven social enterprise.
Entertainment
Stunt coordinator George Cottle shared a video on Instagram celebrating the series wrap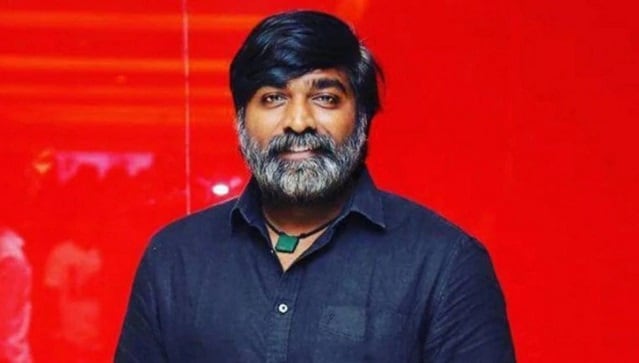 Entertainment
The Tamil superstar has a growing fan following in the Hindi language audience thanks to OTT platforms