Sachin Tendulkar, Anil Kapoor's Twitter exchange makes Netflix announce season 2 of Selection Day
A Twitter conversation between Sachin Tendulkar, who mentored the leads of Selection Day, and Anil Kapoor, producer of the Netflix show, led to the announcement of season 2.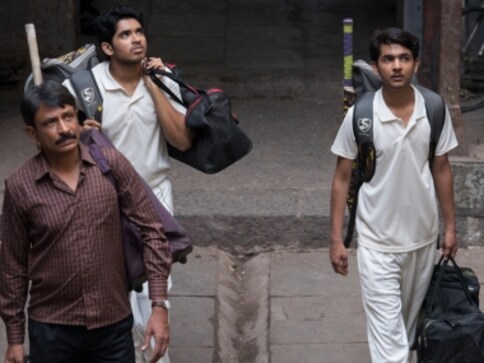 Netflix's Original series Selection Day, based on Booker Prize-winning author Arvind Adiga's novel of the same name, launched globally on 28 December, 2018. The show is a six-part series and tells the story of two brothers and their unequal, uneasy equation with cricket, their authoritarian father and finding their own identities.
The show received a mixed response from its viewers where some claimed it to have rapid and flat storytelling, others mentioned that series trumps over the book. Amidst all these reactions, the series definitely created a buzz, and would now return with a new season.
Netflix India took to twitter and announce season 2.
BRB trying to get Selection Day part 2 called Selection Day: 2nd Innings.

— Netflix India (@NetflixIndia) January 18, 2019
Twitter users were quick to share their thoughts on the new season. However, we could not help but notice the most surprising comment, from the God of Cricket Sachin Tendulkar.
Knew these champs wouldn't be kept down for long. Eager to know what happens with Radha and Manju in #SelectionDay Part 2. Is it out anytime soon @NetflixIndia? https://t.co/v1OVK56IEd — Sachin Tendulkar (@sachin_rt) January 18, 2019
Sachin was responded to by Bollywood actor and Selection Day producer Anil Kapoor, who hinted in typical fashion that the show will be 'ekdum jhakaas' (absolutely amazing).
@sachin_rt, Selection Day Part 2 is releasing very soon! And you know it's going to be ekdum.... well you know the rest already!@NetflixIndia https://t.co/x2sEqpNgDU

— Anil Kapoor (@AnilKapoor) January 18, 2019
To clear all doubts, Netflix announced the official release date to be 22 April.
Manju and Radha's toughest innings yet. Selection Day Part 2, begins 22 April. — Netflix India (@NetflixIndia) January 18, 2019
As per a press release, Tendulkar has met the lead actors of Selection Day, Md Samad, who plays Manju and Yash Dholye, who plays Radha, before the release of season 1, when he invited them to his home and spoke with them about their experience, and offered them advice on following their dreams.
The second season reveals whether Manju follows his own path or gets selected on 'Selection Day'?
Entertainment
Kangana Ranaut will play Sita in The Incarnation, which will be directed by Alaukik Desai.
Entertainment
'I'm constantly figuring out what I'm going to do next': With over 70 acting roles and 45 directing credits, Clint Eastwood, 91, does not want to call for retirement yet.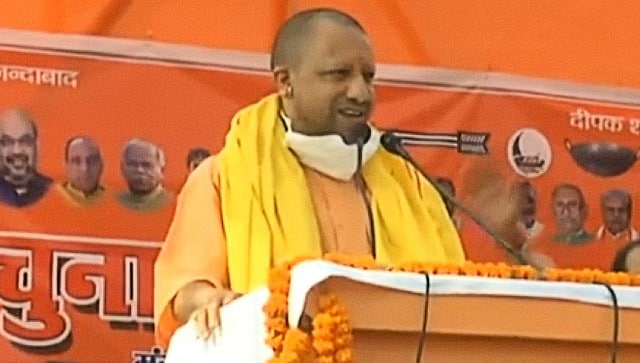 Entertainment
The seers alleged that Bollywood artistes consume alcohol, eat meat and involve in immoral activities due to which they can never represent pious characters of the Ramayana.