Ready Player One director Steven Spielberg believes Netflix movies shouldn't qualify for Oscar nominations
'Once you commit to a television format, you're a TV movie. You certainly, if it's a good show, deserve an Emmy, but not an Oscar.' - Steven Spielberg
Legendary filmmaker Steven Spielberg thinks Netflix films are "TV movies", and shouldn't get Oscar consideration.
Since Netflix began distributing movies, the industry has been rife with contention about whether such films deserve the same recognition as traditional, theatrically released films, particularly when it comes to the Academy Awards.
Spielberg shared his views in an interview with ITV News, reports Variety.
"Once you commit to a television format, you're a TV movie. You certainly, if it's a good show, deserve an Emmy, but not an Oscar. I don't believe films that are just given token qualifications in a couple of theatres for less than a week should qualify for the Academy Award nomination," Spielberg said.
Spielberg agrees that we are currently living in a golden age of television but believes it poses a "clear and present danger to film goers."
Netflix just started gaining awards recognition for films like Dee Rees' Mudbound, which received a one-week theatrical release here and New York, and Ava DuVernay's 13th, which did not release in theatres and was nominated for Best Documentary Feature at the 2016 Academy Awards.
Dunkirk director Christopher Nolan has also weighed in on Netflix, calling the streaming giant's release plans "bizarre" and "mindless".
He later apologised to Chief Content Officer Ted Sarandos, however, calling his remarks "undiplomatic".
The controversy has also spread to question the place of Netflix films at festivals, with the premiere of Netflix's Okja at the 2017 Cannes Film Festival being met with boos as the Netflix logo displayed on the screen.
Cannes established a rule after last year's festival that in the future, any films that are selected for competition must also commit to a theatrical distribution.
In a recent interview with Variety, Cannes director Thierry Fremaux said that Netflix and Amazon do represent "something important" and that "we will eventually come up with a good agreement because in order for a film to become part of history, it must go through theaters, box office, the critics, the passion of cinephiles, awards campaigns, books, directories, filmographies. All this is part of a tradition on which the history of film is based."
Watch the full interview below:

With inputs from IANS
Find latest and upcoming tech gadgets online on Tech2 Gadgets. Get technology news, gadgets reviews & ratings. Popular gadgets including laptop, tablet and mobile specifications, features, prices, comparison.
Entertainment
I called Netflix and told them that this makes me feel bad," says Dave Chappelle, on requesting to remove Chappelle's Show from the platform after ViacomCBS, the original rights holder, licensed it without his permission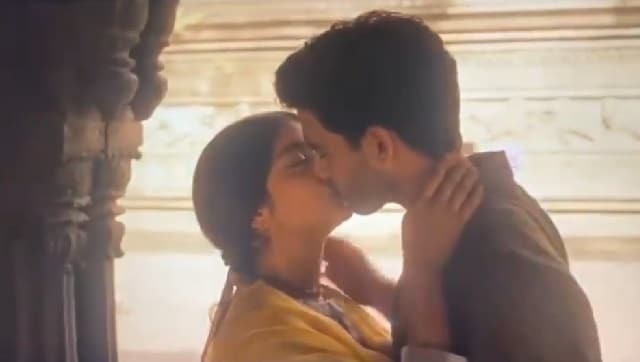 Entertainment
The officials were booked on a complaint filed by Bharatiya Janata Yuva Morcha national secretary who demanded an apology from Netflix and the makers of A Suitable Boy, and the removal of "objectionable scenes," which he stated were "encouraging love jihad."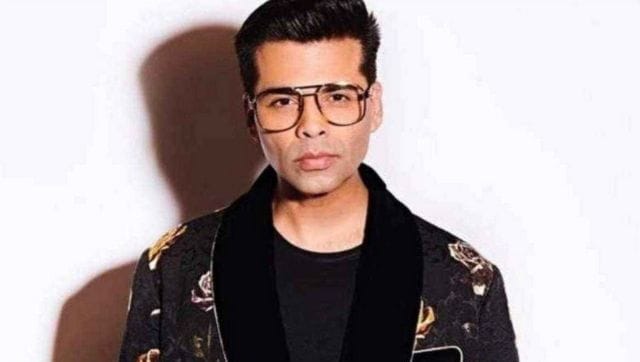 Entertainment
Karan Johar said he hoped the two filmmakers could "move away and onward from this"