Preity Zinta criticised for derisive comments on #MeToo movement, claims interview was 'insensitively' edited
Preity Zinta's remarks on the #MeToo movement has drawn severe backlash from social media users.
Preity Zinta, who will be making her comeback in Bollywood with Bhaiaji Superhit opposite Sunny Deol, has been criticised for her insensitive comments about the #MeToo movement in India as well as the Indian film industry. In an interview with Bollywood Hungama, the actress said that sexual harassment is not just limited to Bollywood but is also present in other industries like politics and business.
She was of the view that there were some women who used the #MeToo movement "for personal vendetta or for publicity" and were diluting the cause.
Zinta was asked whether she had experienced something similar to which she replied, "No, I haven't, I wish I had. Atleast, then, I would have had an answer to tell you. No and that's what I am saying that this is a very relevant question because people treat you the way you want to be treated."
Social media users strongly condemned Zinta for her views.
Zinta has now responded to the backlash on Twitter. She said that the interview was edited to make her seem insensitive.
Entertainment
Spacey received a lifetime achievement award from the museum, discussed key roles during a master class and then introduced the 1999 film American Beauty, for which he won his second acting Oscar, to a sold-out crowd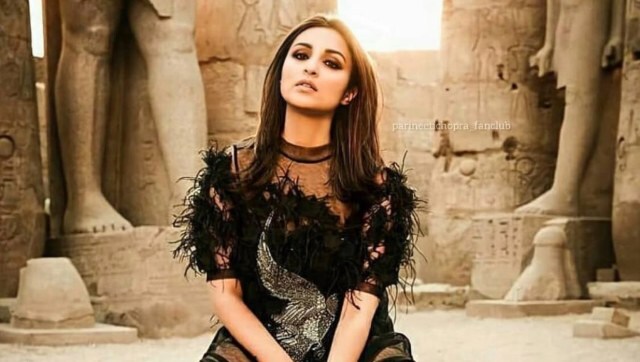 Entertainment
arineeti took to social media to share the happy news.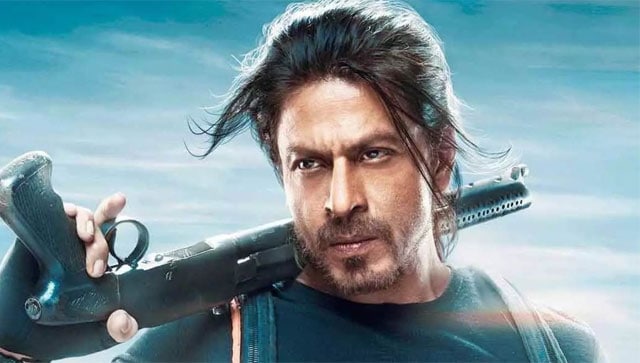 Entertainment
The BBFC shared the rating for Pathaan on its official website along with detailed rating information