Pharrell Williams cast as narrator in Dr Seuss' The Grinch, starring Benedict Cumberbatch
Pharrell Williams has joined the cast of The Grinch as the narrator.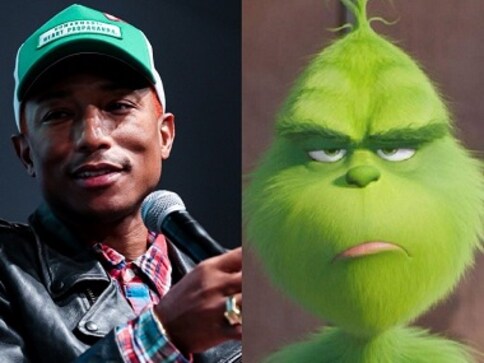 Pharrell Williams has joined the voice cast as the narrator for Illumination upcoming animation film The Grinch, based on Dr Seuss' best-seller How the Grinch Stole Christmas. Williams, who has previously worked with the studio for 2013's Despicable Me 2 song 'Happy', shared the development on Twitter.
According to Deadline, Tyler the Creator has written a song 'I Am The Grinch' and will also perform it for the film. Composer Danny Elfman has written the film's score and has also collaborated with Tyler to reprise the Grinch theme 'You're A Mean One'.
Benedict Cumberbatch has provided the voiceover for the perpetually grumpy lead Grinch. Rashida Jones, SNL's Kenan Thompson and Cameron Seely are also part of the supporting cast. Veteran actor Angela Landsbury will be voicing the Mayor of Whoville.
Directed by Scott Mosier and Yarrow Cheney, The Grinch comes 18 years after Jim Carrey and Ron Howard's Christmas classic How The Grinch Stole Christmas. The film will open in theatres on 9 November this year.
Entertainment
Andor is still Star Wars, but it doesn't feel overly regulated by the franchise's rulebook. Not being tied to all the Skywalker baggage allows the show to flex its muscles a little, just when the franchise had started to atrophy.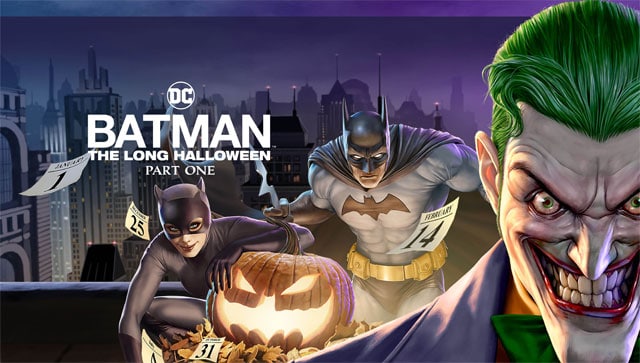 Entertainment
The animated deluxe edition saga works as a classic detective story than a superhero caper.
Entertainment
Armie Hammer's fall from grace is a textbook example of how to lose superstardom in a swish. But did we really need a lengthy three-part documentary on his downfall?