Paul McCartney recreates Abbey Road album cover ahead of its 49th anniversary
The special visit that Paul McCartney paid to Abbey Road was not only for the famous crosswalk but to also play four new songs from his upcoming Egypt Station album as part of a secret show
London: Ahead of the 49th anniversary of the release of Beatles' 11th studio album Abbey Road,  legend Paul McCartney and his daughter Mary recreated its album cover in front of crowds of fans in London.
Dressed in a white shirt, burgundy pants and sandals, McCartney crossed the street outside of Abbey Road Studios to the delight of die-hard Beatles fans, reports people.com.
"Why did the Beatle cross the Abbey Road," Mary hilariously captioned videos of her famous father taking a stroll.
While on Instagram Story, McCartney took fan questions, including one inquiry about why he wasn't wearing any shoes for the original cover art, which came out on August 8, 1969.
"It was a very hot day and I happened to be wearing sandals like I am today so I just kicked them off because it was so hot we went across barefoot. There was no special meaning," he clarified.
The special visit to Abbey Road Studios was not only for the famous crosswalk but to also play four new songs from his upcoming Egypt Station album as part of a secret show.
Also in attendance were McCartney's daughter, fashion designer Stella McCartney and actress Liv Tyler.
Find latest and upcoming tech gadgets online on Tech2 Gadgets. Get technology news, gadgets reviews & ratings. Popular gadgets including laptop, tablet and mobile specifications, features, prices, comparison.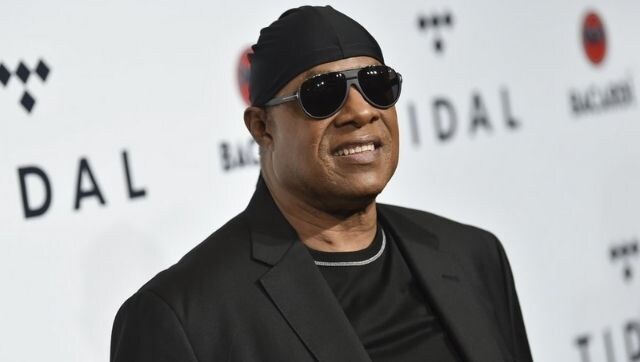 Entertainment
It's the first time Stevie Wonder released two songs at the same time
Entertainment
The founder of The Spencer Davis Group died while being treated for pneumonia, confirmed the singer's agent.
Entertainment
While Post Malone won nine honours at the 2020 Billboard Music Awards, Billie Eilish took home top Billboard 200 album, top female artist and top new artist trophies.