No Fathers in Kashmir: CBFC denies banning Soni Razdan film; calls Alia Bhatt's tweet 'misinformed'
Regional Officer CBFC Mumbai Tushar Karmarkar clarified the board has already certified No Fathers In Kashmir as an 'A' rated film.
The Central Board of Film Certification (CBFC) has responded to actress Alia Bhatt's plea to lift the ban on her mother Soni Razdan-starrer No Fathers in Kashmir. Calling Alia's tweet 'misinformed', the CBFC denied banning the film in the first place.
The board claimed that any news on the lines of it banning No Fathers in Kashmir were completely untrue and baseless, adding, that the ones responsible for spreading such rumours should take account of the matter. Regional Officer, CBFC Mumbai Tushar Karmarkar told PTI, "We are disappointed with the misinformation being spread about the film No Fathers In Kashmir. Any news of CBFC banning this film is completely false. And all responsible people should take account of that. We want to again clarify that filmmakers of No Fathers In Kashmir have already been offered an adult certificate and the reasons thereof have clearly been communicated to them."
"It's unfortunate that unwarranted pressure is being put by spreading misinformation of a ban. CBFC will continue to do its work in a fair and transparent manner without succumbing to misguided pressure tactics," Karmarkar said.
Bhatt's comments come in after Swara Bhasker spoke out in support of director Ashvin Kumar. However, reportedly, fresh cuts have been suggested for the film, while Kumar has been struggling to get the film a U/A certificate as he felt it needed to reach a wider audience.
Bhatt had earlier tweeted that the film should be given permission to release.
Entertainment
The actor is undoubtedly one of the best actors in Indian cinema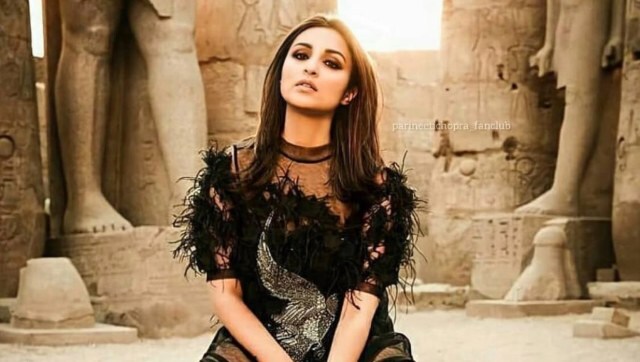 Entertainment
arineeti took to social media to share the happy news.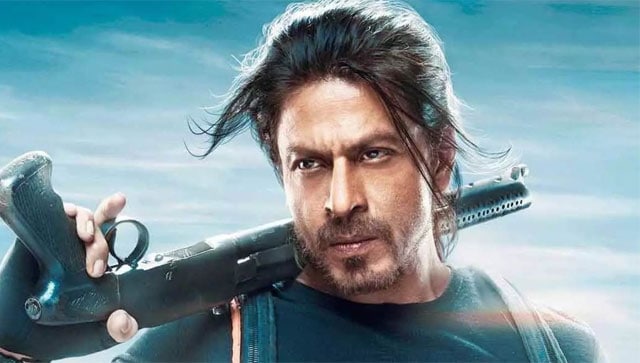 Entertainment
The BBFC shared the rating for Pathaan on its official website along with detailed rating information