Newly engaged popstar Ed Sheeran says he will quit making music once he starts a family
Ed Sheeran got recently engaged to Cherry Seaborn.
Grammy-winning singer Ed Sheeran says he will quit music once he starts a family with fiance Cherry Seaborn.
Ed Sheeran got recently engaged to Cherry Seaborn.
"My ambition is going to go to zero as soon as I have kids. I am going to be like, 'I do not really care anymore as I have another life to take care of'. It is totally understandable because you have children and your ambition shifts to be like, 'I want to be a good father'," said Sheeran, 26.
The singer has been vocal about having children for a long time, reports dailymail.co.uk.
"I think the wheels should be in motion by the time I'm 30. But it's not really up to me. It's a two-way street. It has to be up to the partner as well," said Sheeran.
The singer met Seaborn, 24, when they were both students at Thomas Mills High School in Framlingham, Suffolk. But they were separated when Seaborn left high school to attend Duke University in Durham, North Carolina.
Sheeran did not begin dating Seaborn until 2015 when she was working on Wall Street.
The couple spent most of 2016 travelling the world together as Sheeran had taken a year off from the music business. In December that year, Seaborn transferred to the London office so that she could move in with Sheeran.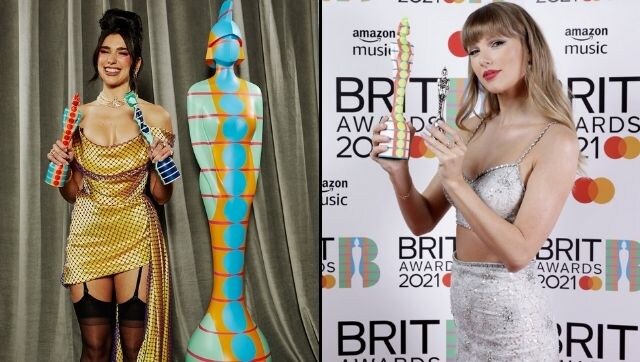 Entertainment
Dua Lipa took home the British female solo artist and album of the year titles. Taylor Swift was honoured with the global icon trophy.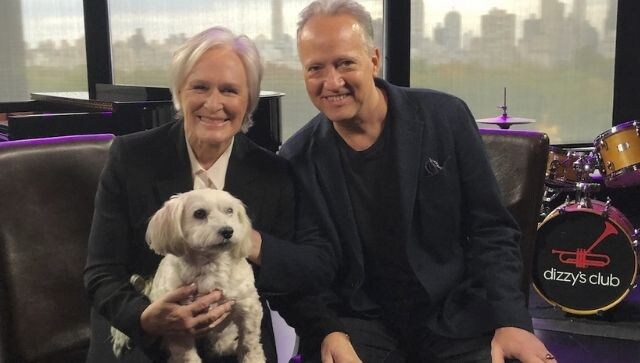 Entertainment
"My goal is to move people to some kind of thoughtful action, says Close, who's offered her voice on three songs on the album titled Transformation, debuting on 7 May.
Entertainment
Not enough of streaming revenue has made its way to musicians, and the major platforms' model tends to over-reward stars at the expense of everybody else.